Air Conditioner Maintenance in Las Vegas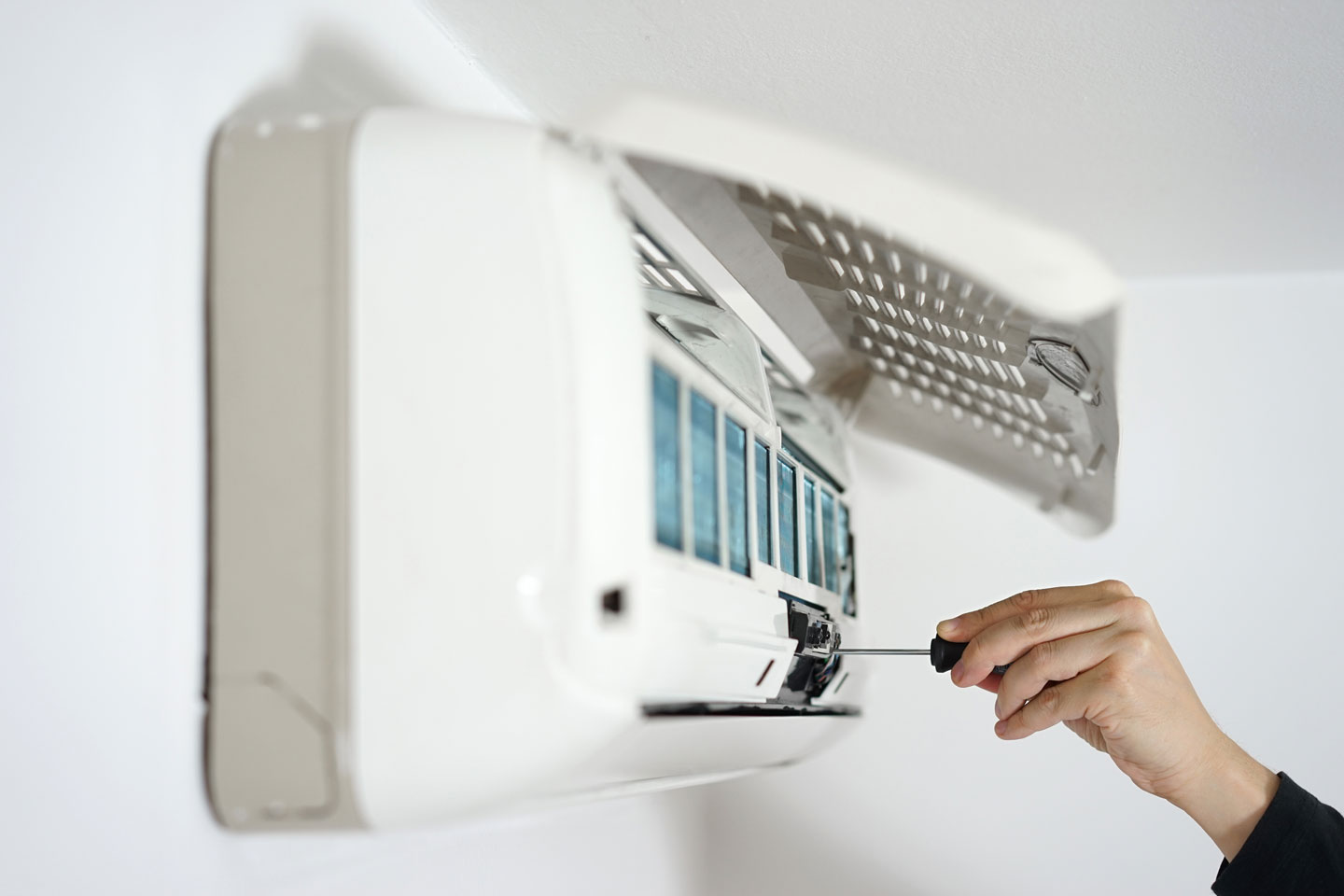 When the temperature rises, you need your air conditioning to work, and that is where our cooling maintenance program comes in. The thing about air conditioning, is that we all take it for granted, we only notice it when we need it and it doesn't work. However, if we do take a bit of care through a scheduled maintenance program, then we can avoid that dreaded moment when the air conditioner fails, saving money on air conditioning repair. Las Vegas can be touch for AC units, but regular cooling maintenance also means reduced running costs, which means cheaper air conditioning too. As a final benefit, a well-maintained AC unit will also last longer, meaning you don't have to replace your cooling as often either, which saves even more.
When it comes to cooling maintenance, there are several areas that need to be considered that can have a significant effect on both the reliability of the cooling system, and extend its lifespan, saving you money two ways.  With our maintenance program, will give you peace of mind, carrying out the checks your equipment needs, making sure your air conditioner works when you need it, and keeping running costs as low as possible.
Las Vegas AC Maintenance services, covering the most common AC related issues: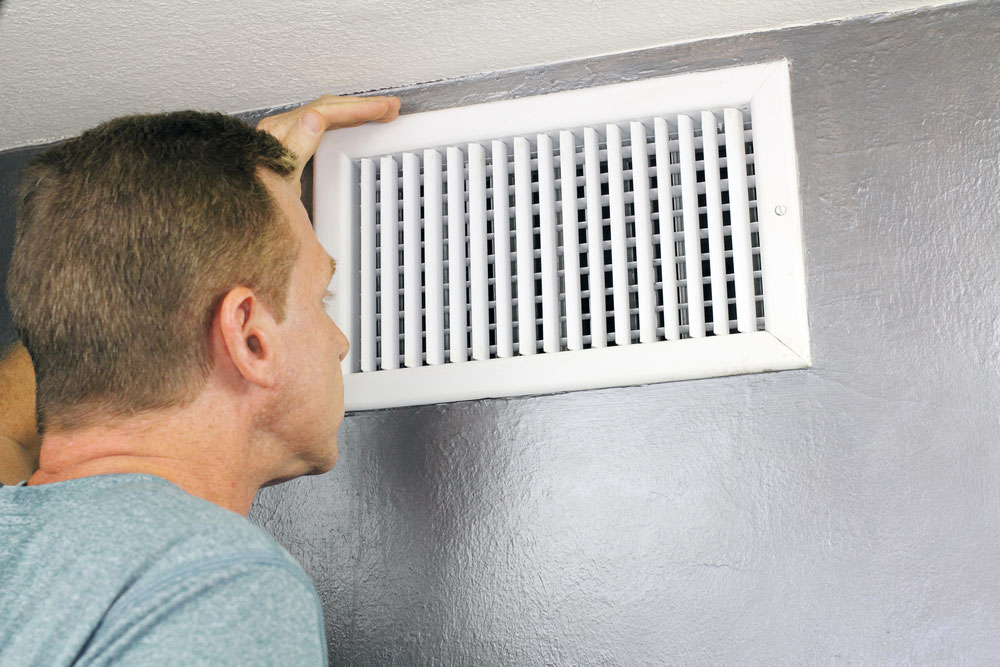 Make sure they are clean, change if necessary. Blocked or dirty air filters can starve your air conditioner of fresh air, making it work much harder than it should, shortening the unit's life, increasing the need for repairs and pushing up your running costs.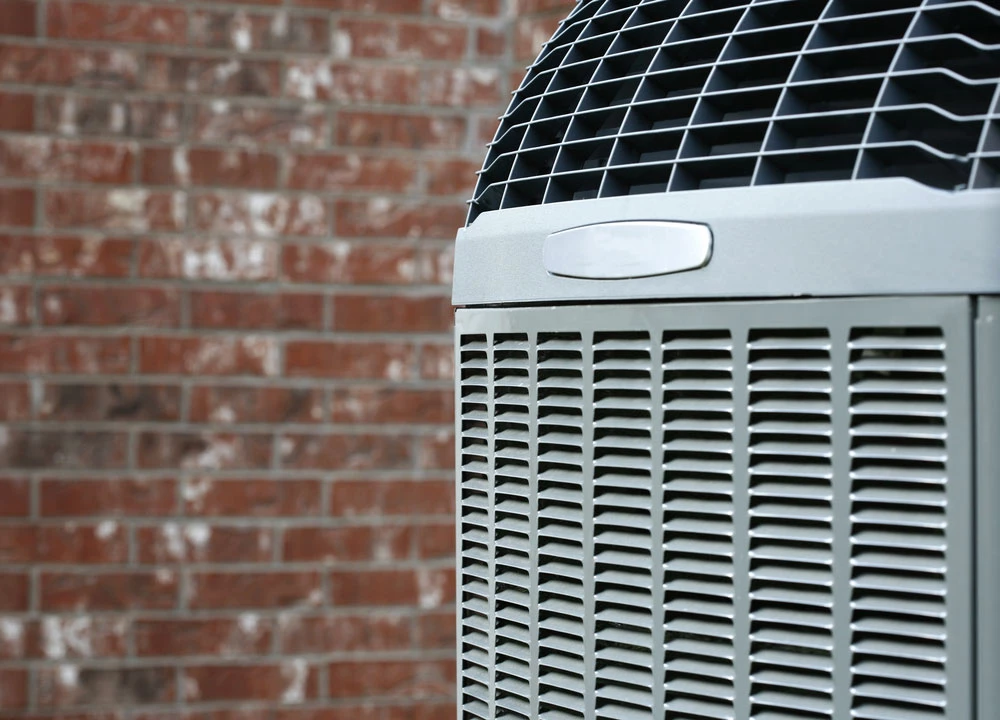 Dirt, dust, grime, all accumulate on your cooling equipment, and al hinder its operation. Regular cleaning not only improves performance, it reduces problems and improves reliability.
When you combine this checkup with our bi-annual tune-up for your air conditioner, you not only get peace of mind that your system is as effective as it can be, but also enjoy lower repair bills, cheaper running costs and longer lasting equipment. Our maintenance programs are designed to deliver true value for money for all our customers, and to ensure that you always have a cooling system you can rely on when you need it the most.

Ensure the area around the unit is free and clear of obstructions. This includes things such as overgrown plants or bushed, which can impede effective operation if left to grow near the system.
Providence

Iron Mountain Ranch

Allante

Centennial Hills

Painted Desert

Desert Shores

Summerlin

Queensridge
Red Rock Country Club

Peccole Ranch

Canyon Gate

The Lakes

Spanish Trail

Rhodes Ranch 

Nevada Trails

Montains Edge
Southern Highlands

Green Valley

Seven Hills

MacDonald Ranch

Anthem

Inspirada

Madeira Canyon

Spanish Hills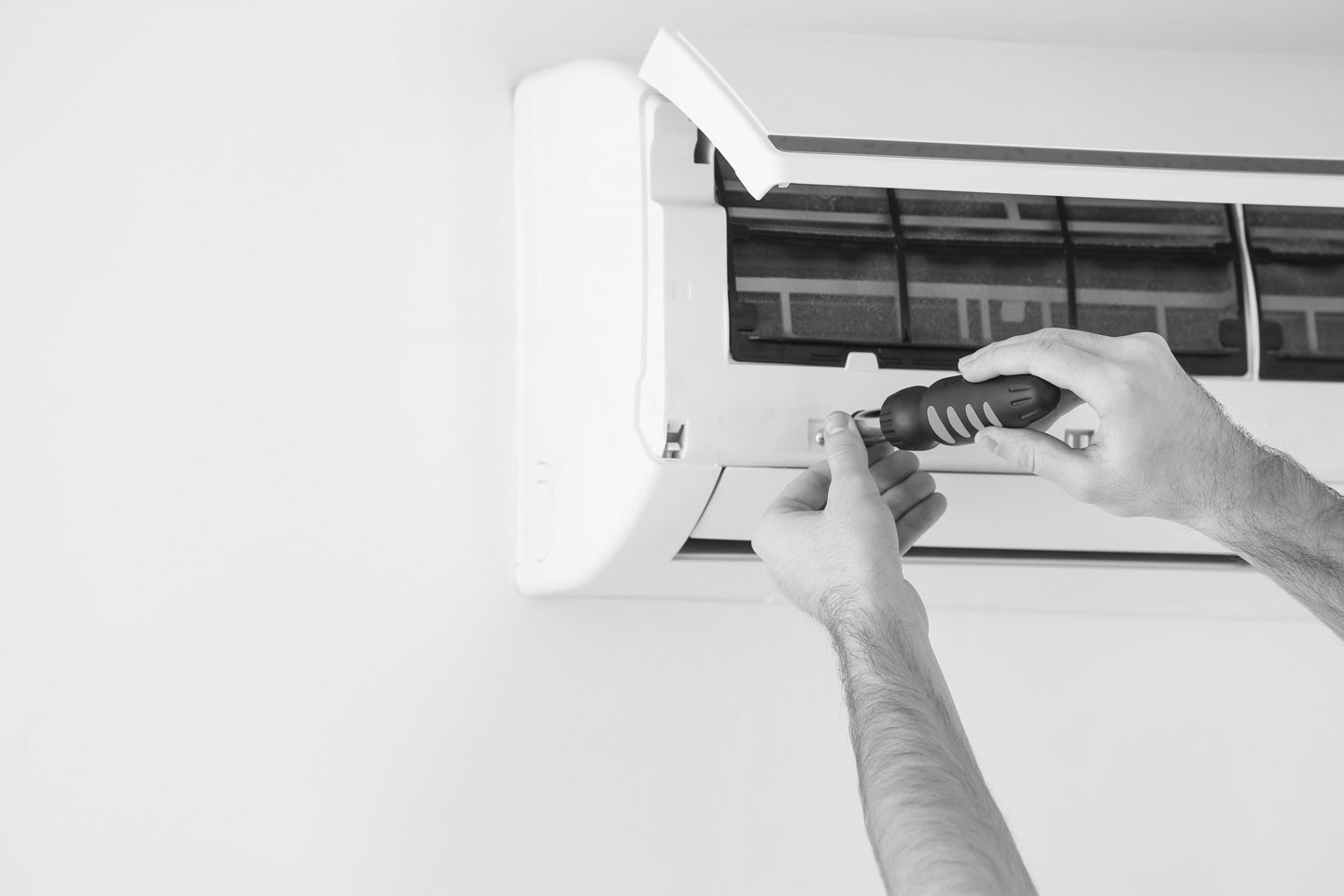 We proudly offer a complete list of the most reliable air conditioning services for following locations