AC Repair Green Valley, Henderson, Nevada - ProZone Air Conditioning and Heating
Did Your AC Give Up In The Middle Of The Night?
ProZone Air Conditioning and Heating Is Here to Help You!
When you need help with your AC repairs you can rely on us to serve you! We have been a prominent part of the Green Valley community and take extreme pride in helping many loyal customers with their ac repair requirements.
If you live in the area, you must have heard about our premium services from your friends and neighbors. As a business, we have spent much of our time and energy getting to know our customers and learning how best we can offer ac repair services. We aim to make your life as comfortable as possible.
No matter what time of the day or what month of the year, you can always count on our experts to help make your space comfortable.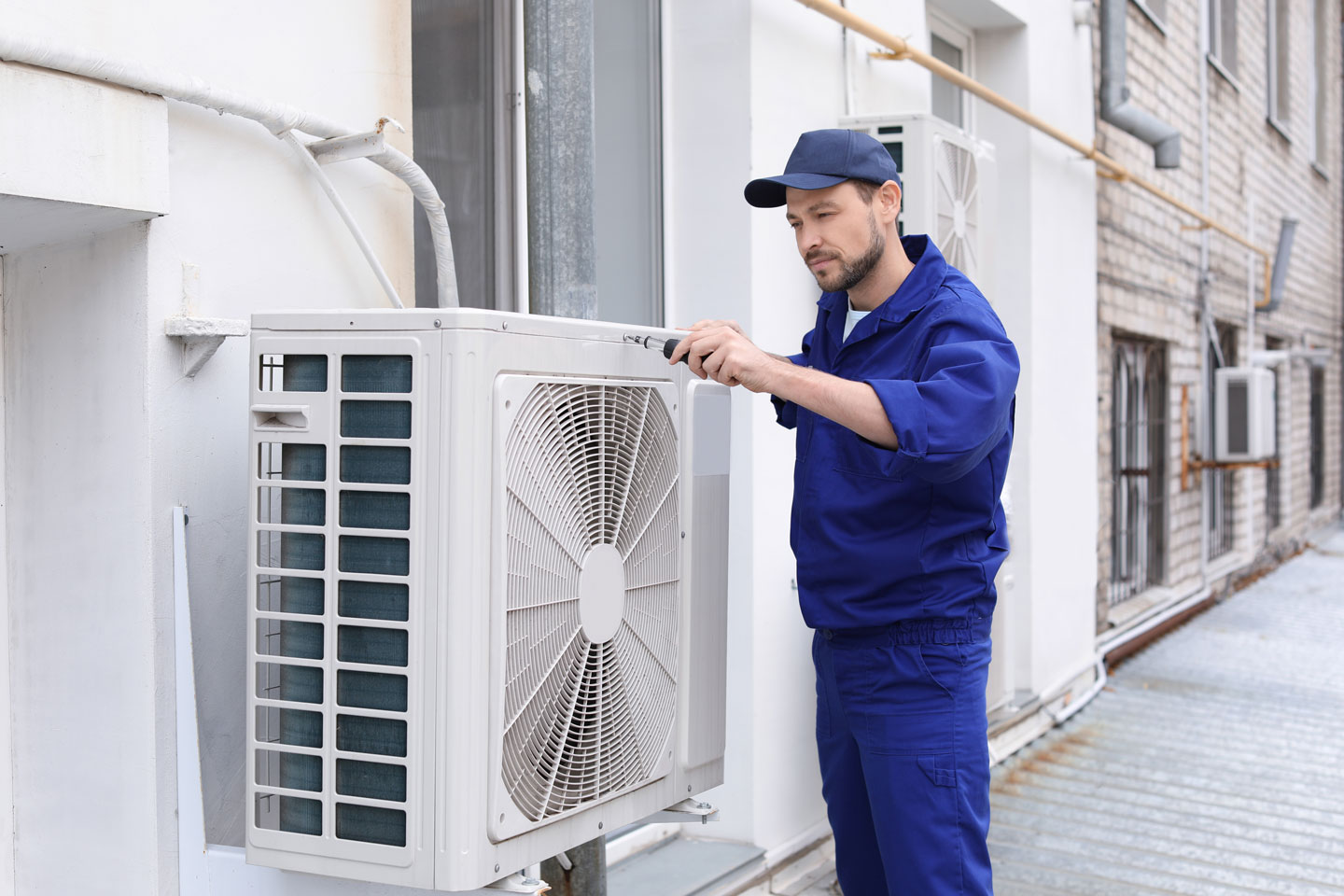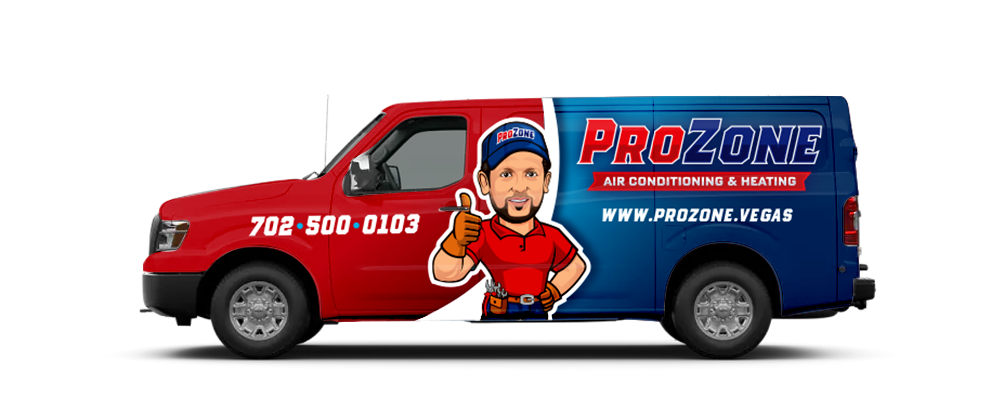 If you look for the best ac repair services, you may come across hundreds of companies promising that their services are the best. But that is not the case; these companies may promise but fail to deliver. In this case, it is better to go with a company you know will deliver the best services.
ProZone Air Conditioning and Heating is one of the oldest companies in Green Valley and the surrounding areas. Over the years we have serves many local customers and won their trust with our premium quality services. This is because, when designing our services, we always ensure that our services are in accordance with our customer's expectations. 
This is why we always ask our customers what they expect of us and try to ensure we reach their expectations the best we can. Moreover, we understand the importance of having a running air conditioning system. Therefore, you will only have to spend time during the day or night with adequate cooling. If you need our help, all you need to do is reach out to us and we will ensure that your ac repair system is fixed before you know it.
Our company is readily available for our customers whenever they need our help. Our phone lines are open for you to contact us whenever you want. Customers often have several questions but are hesitant to ask the company. We make sure that our customers are as comfortable with us as possible so they can quickly address any concerns and get satisfactory answers.
ProZone Offers Many Premium Repair Services
We are a renowned company and offer multiple services to our customers. You can come to us for multiple services such as AC repair, installation, and even replacement. We have hired experts trained and qualified enough to take up repair services of all natures.
You can get our repair services for the following ac systems:
Packaged units
Mini-splits
HVAC systems
Central air conditioners
Does Your AC Need Repair Services?
Your ac system may not work as well as you would want it to. Here are some signs your ac may need repair:
Warm Air Out Of Vents
If your ac system is blowing warm air out of its vents, then that means that it is not working properly. However, you might have switched it to heating mode. Make sure it is set on the cooling mode, and if it still blows out warm air, then you need to contact an expert immediately! ProZone Air Conditioning and Heating is just a call away, give us a ring today! Do not try to fix the issue on your own and let an expert work their magic.
Infrequent Cycles
The ac system works on frequent and regular cycles. No matter the weather outside, the ac system should stay consistent with its cycles. If you feel that your ac system is not completing frequent cycles, then you need to reach out to an expert so they can have a look at it.
High Humidity Levels
Ac systems remove humidity. No matter how humid it is outside, your room will remain cool and less humid. If you feel that humidity levels are increasing in your room, then that means that the ac is not doing what it is supposed to do. Ideally, ac systems regulate humidity levels automatically, but if that does not happen on its own, you need to contact an expert immediately.
Your ac system needs a re-calibration, and an expert will be able to help you with that easily. It is best to avoid trying that on your own.
Smelly Air
If there is a very stale smell from somewhere in your room, then there is a high chance that it is coming from your ac system. An expert will be able to tell you exactly what the smell is and why it is coming from your ac system. There may be multiple reasons for that, and an expert will be able to address the root cause and fix it accordingly.
Water Leakage
Water leakage is also a very common fault with ac systems. The refrigerant in the ac is what cools your room. The cooling may produce condensation, and that produces water. The water can accumulate and leak from your air conditioner. It can be very damaging to your ac system, and you must be vigilant to contact an expert immediately and get them to fix the problem causing the water leak.
You can learn more on the most common AC problems in our Blog.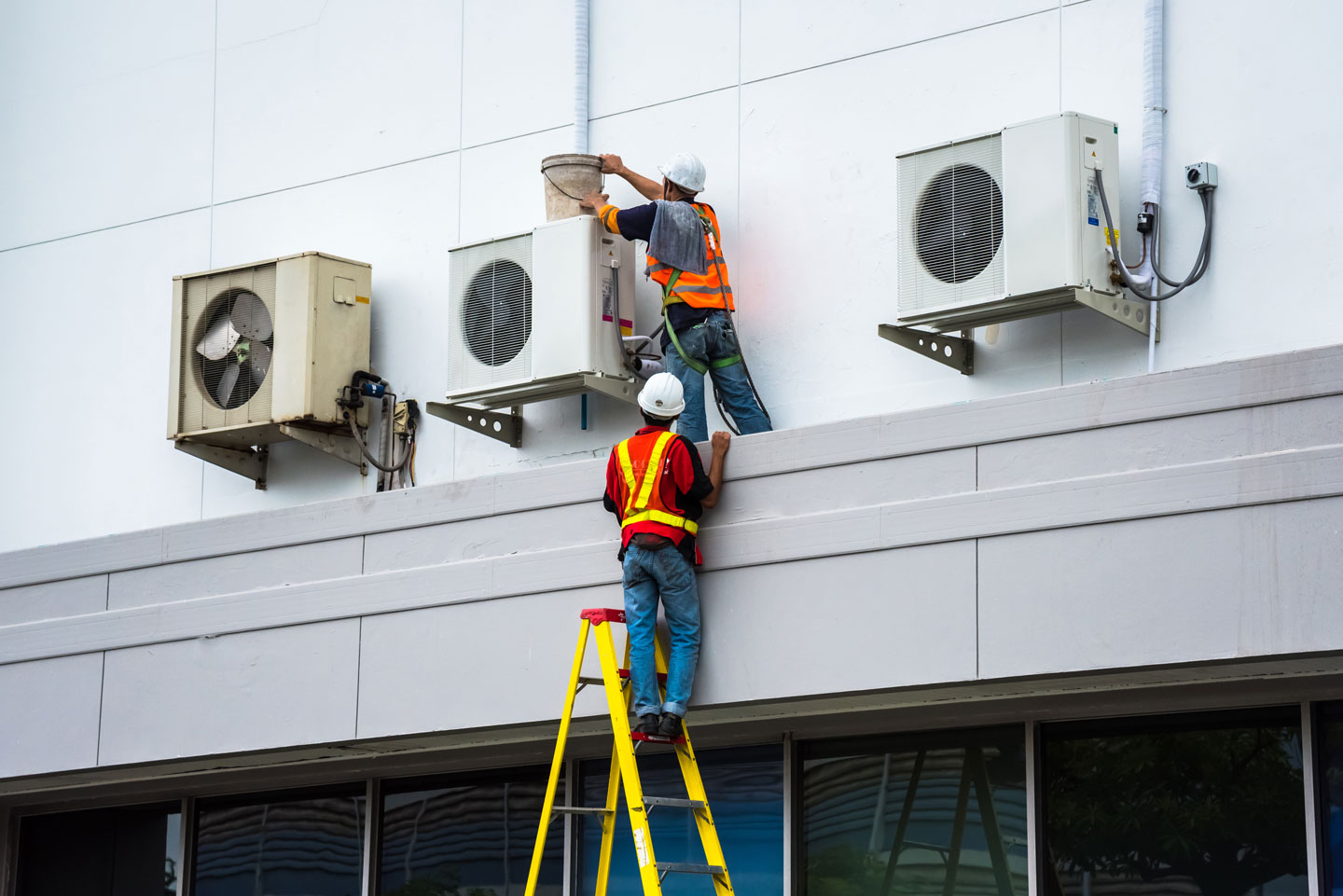 Reach Out To Our Experts
You first need to contact us and tell us that you need our ac repair services. Give us the details of what is wrong so we can send our best experts to help you.
Inspection
Our experts will come to your home to inspect the site. They will closely examine your ac to figure out the issue. Then they will give you a free quote keeping the repair work you need in mind.
Delivery Of Top Notch Services
Once you agree to the policy and the quote, we will offer you our top-notch services. You can expect our experts to fix your issue and ensure that you are completely satisfied with all the help we offer.