The thermostat used to be just a simple device, you set a temperature and the heating system kept your room at that temperature. Some systems use a single thermostat, while others use multiples that allow different temperatures to be maintained in different floors.


Today technology has changed all that, bringing in some really useful, and effective features that can make a real difference. The biggest advances are found in todays wireless thermostats, that can be controlled from your phone or other devices, even remotely via the internet while you are away from home.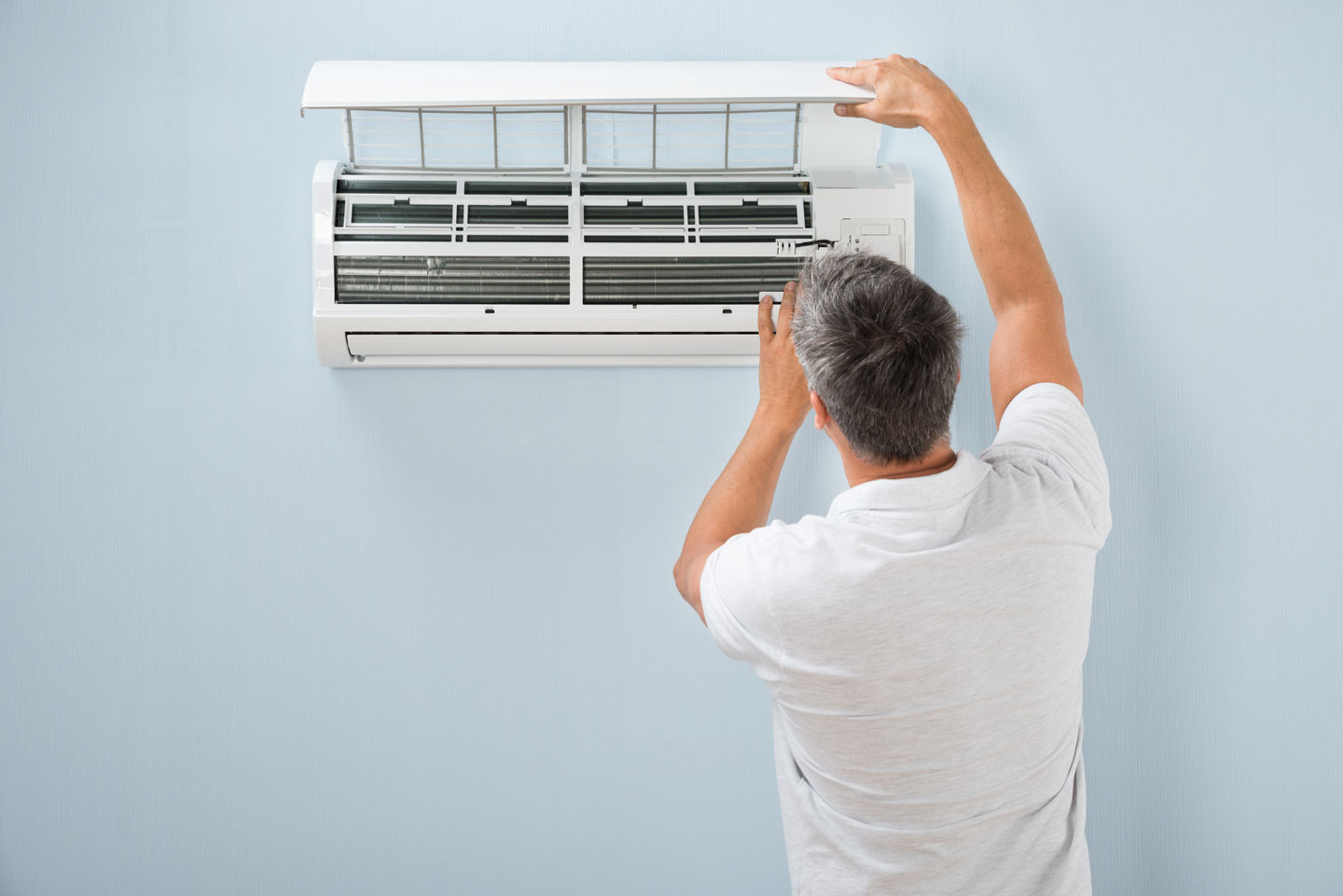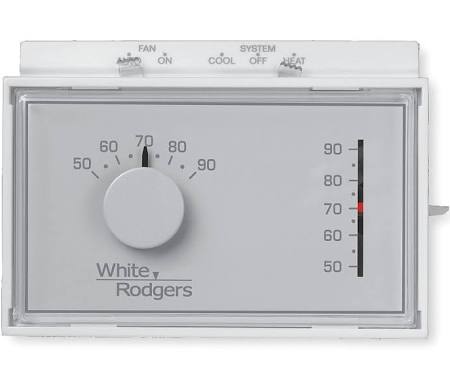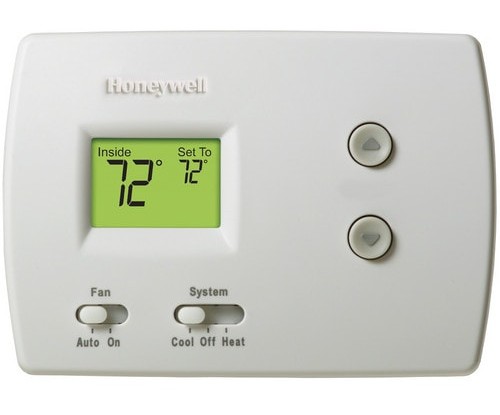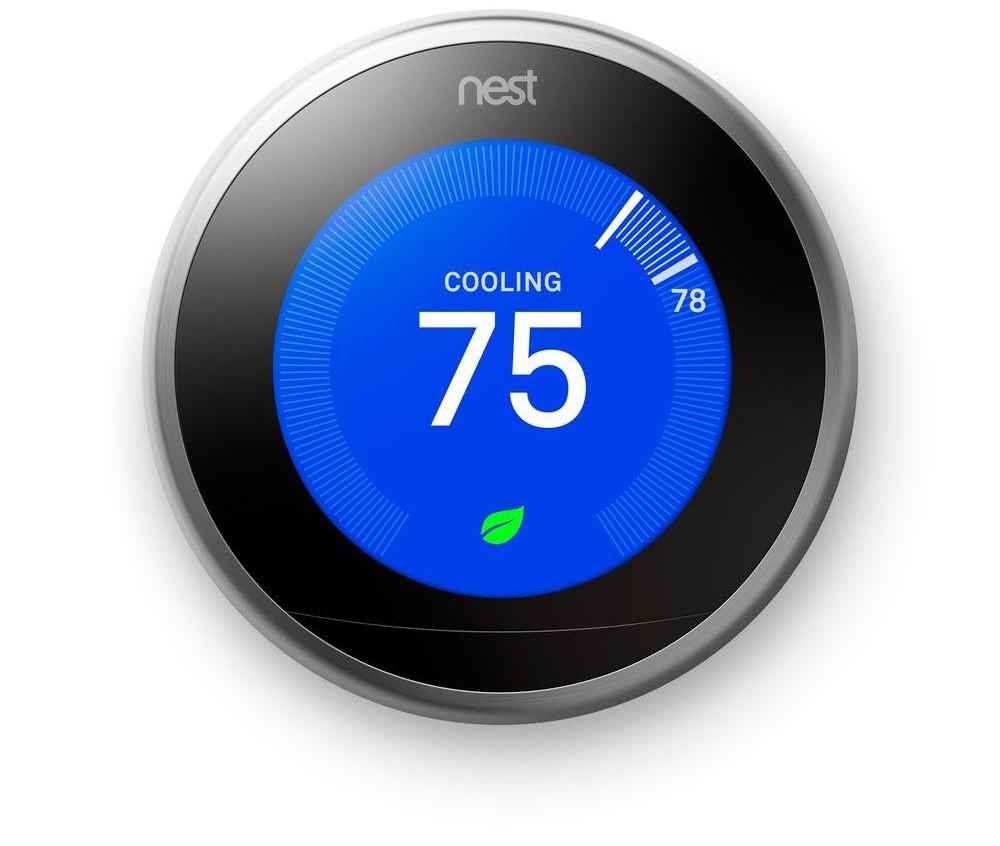 That may seem like a gimmick, but the ability to precisely set temperatures, including getting the home warm as you head back after a day out in the cold, are proving incredibly useful. These intelligent thermostats are also incredibly accurate, and can help save energy and reduce overall running costs too. At ProZone Air Conditioning and Heating we only fit quality products with a track record of reliability, and our friendly, knowledgeable team will help you find the right thermostat for your home, with all the features that matter to you. Our skilled, professional technicians provide an impeccable installation service, and will help you get up and running with your new device quickly as well.
Providence

Iron Mountain Ranch

Allante

Centennial Hills

Painted Desert

Desert Shores

Summerlin

Queensridge
Red Rock Country Club

Peccole Ranch

Canyon Gate

The Lakes

Spanish Trail

Rhodes Ranch 

Nevada Trails

Montains Edge
Southern Highlands

Green Valley

Seven Hills

MacDonald Ranch

Anthem

Inspirada

Madeira Canyon

Spanish Hills
We proudly offer a complete list of the most reliable air conditioning services for following locations