AC Repair Spring Valley-ProZone Air Conditioning and Heating
Do you need an AC repair company in Spring Valley?
Get World-Class Repairs for AC! With ProZone
Are you facing a serious trouble with your HVAC and AC units? — know that you are not the only one. Property owners have issues with their AC units in Spring Valley.
We know this because we are a professional service provider and understand the problems and landscape. Our professionals have to the needs of our customers for many years, and that's the secret to our success.
Our experts focus on finding suitable solutions for our clients and avoiding costly changes. We prioritize our customer's satisfaction above all else, allowing us to stand out from our competition. Customers who connect with us require instant AC repair services, and ProZone Air Conditioning and Heating delivers.
We are a reputable ac and heating repair service company in the Spring Valley area and know that client happiness matters for long-term success. Most customers that reach out to us as a reliable repair company require instant solutions. Homeowners require someone who can care for the AC units better and ensure. We assure quality services and will always send our top professionals to you whenever you need assistance.
It doesn't matter what issues you might have with the AC system. If it doesn't start or doesn't cool the way it's supposed to—feel free to contact us today. We will show up for a professional inspection and resolve any issues.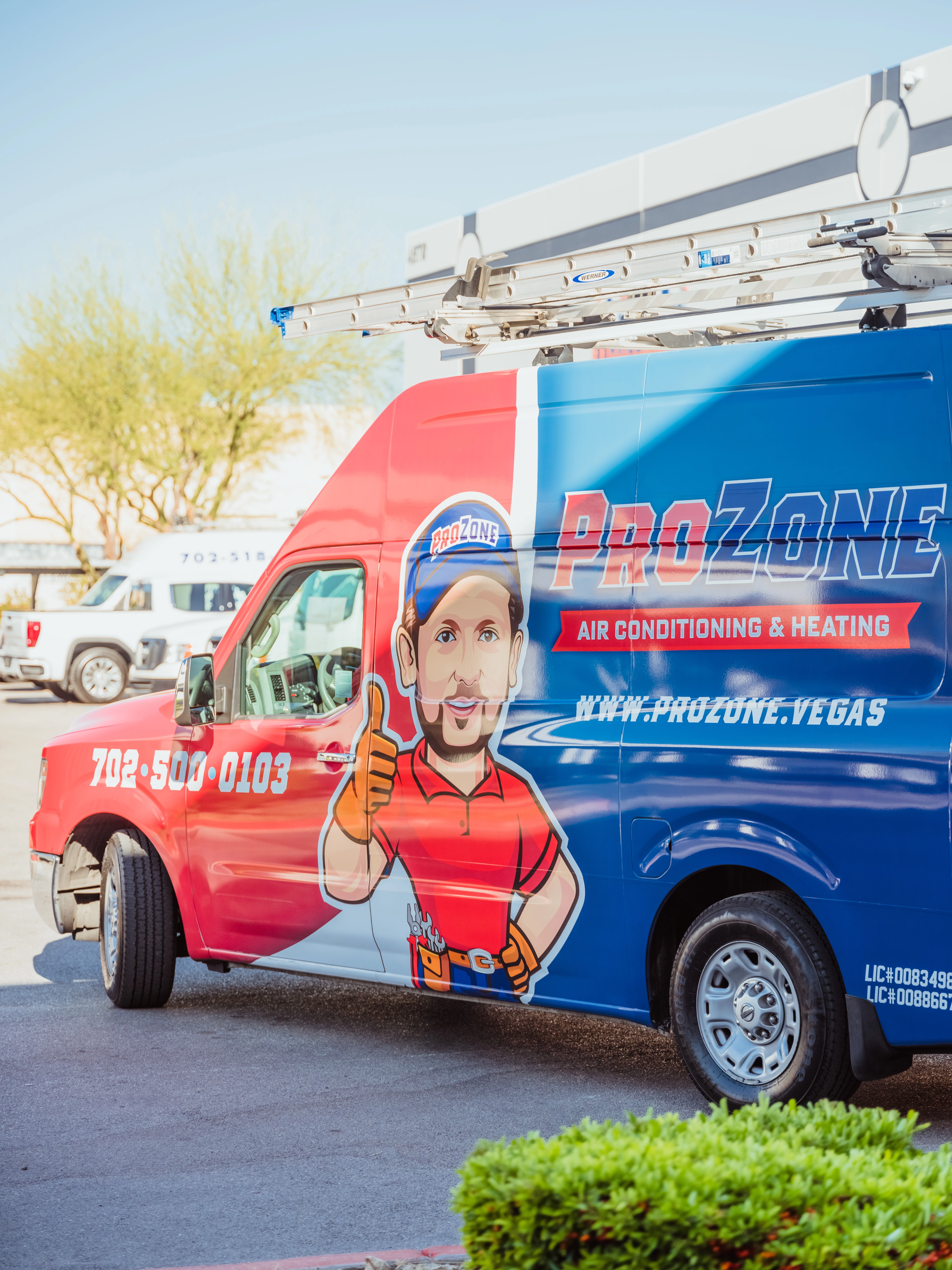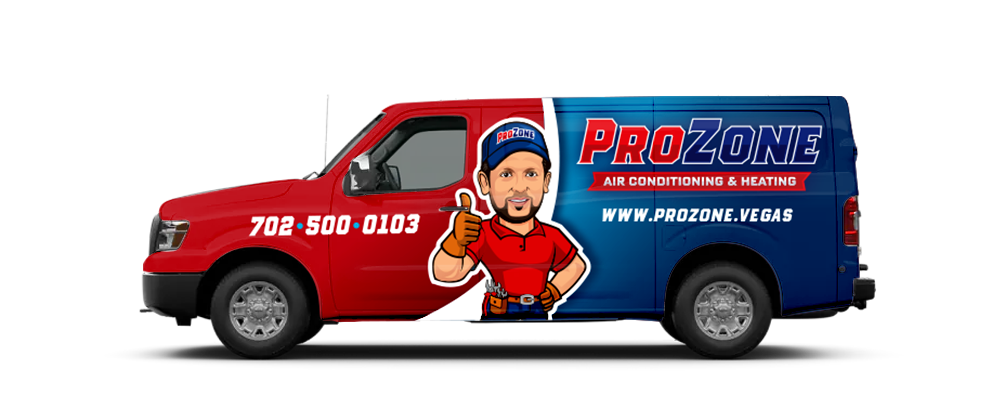 What makes a good AC Repair Company in Spring Valley?
Hiring an AC repair company in Spring Valley is the best way to resolve any issues you might have with your AC units. Knowing the right professionals for the job is crucial. We recommend taking a step-by-step approach and hiring some with the following offerings:
License
License and training are the first consideration for any AC repair. You might find people "posing" as AC repair professionals without a proper license. Hiring someone without a license is illegal and dangerous, and we do not recommend it.
A "professional" without a license means they don't have the expertise or legal qualification for an AC repair. These unlicensed professionals may offer discounts on their service, but it's still not worth it.
Thus, if you wish to avoid complications, we recommend following an expert-only policy for your AC repair. You can ask the service provider for proof and licensing certificates. Reliable companies like ours even display these certificates on the website for quick access and use.
Experience
Experience is necessary for an AC repair. It determines the time the professional takes for service and its reliability. You will find many AC repair services in the Spring Valley area. However, the best option is to hire someone with at least 5+ years of experience. Professionals with this exposure can resolve any HVAC-related issue.
Insurance
Insurance is essential for workers who offer AC repair services because workers can get hurt while working on AC maintenance in your home. If the workers do not have the insurance needed and they get injured at your home, then you won't be able to hold the company accountable. Therefore, you need to take help from a service that has insurance for its workers.
Round The Clock Repairing
AC units can be unpredictable, and there's no telling when you may face a problem. The AC units are necessary for your residential or commercial buildings, and you wouldn't want to wait hours to get their services. We are available throughout the day, and all you have to do is reach out to us.
Affordable Services
AC repairs can cost hundreds of dollars on average, but that's not the case for everyone. For instance, our professionals at  ProZone Air Conditioning and Heating focus on providing pocket-friendly services for your needs. There is no point in overcharging our customers, especially when we want to build a long-term professional relationship. We will offer competitive prices and ensure you get the best deals for your AC repairs.
Expert Repairmen
Spring Valley is a great place to look for repairmen, but not all professionals are the same. ProZone Air Conditioning and Heating has an expert-only policy, ensuring you get top-notch services only. We are trained at handling all kinds of AC units, and all you have to do is hire us. Our experts can help you with the following:
Packaged units
Mini-splits
HVAC systems
Central air conditioners
You can learn more on the most common AC problems in our Blog.
Ask for a Quote
Quotations make AC repairs and ensure our customers know what they will pay BEFORE we begin working. We will provide detailed quotes for your needs accordingly.
Site Inspection
Clients have different requirements based on their property and the type of HVAC system installed. Our experts inspect the site properly before planning the AC repair method.
Get Premium Air Condition Repairing
We will begin with the air condition repair once you are delighted with our AC unit analysis and pricing. Sit back and let ProZone Air Conditioning and Heating professionals assist you.