Furnace Replacement and Installation in Las Vegas
Furnace replacement can sound like a big, expensive job, but it is not necessarily so, and in some cases, it can even save you money in the long term. There are many reasons why you may need furnace replacement, and the most common is simply age.
A furnace that is fifteen years old or more will often cost more to repair that it would to replace long term, or simply becomes so unreliable the only real answer is a replace the furnace.
Other reasons could be a home remodeling, where a new, larger furnace is needed to suit the new space, or simply wanting to enjoy new features and the much-increased efficiency of new furnaces and the savings in energy that they can bring.
Regardless of the reason for furnace replacement, ProZone Air Conditioning and Heating provide a fast, competitively priced solution for your heating needs.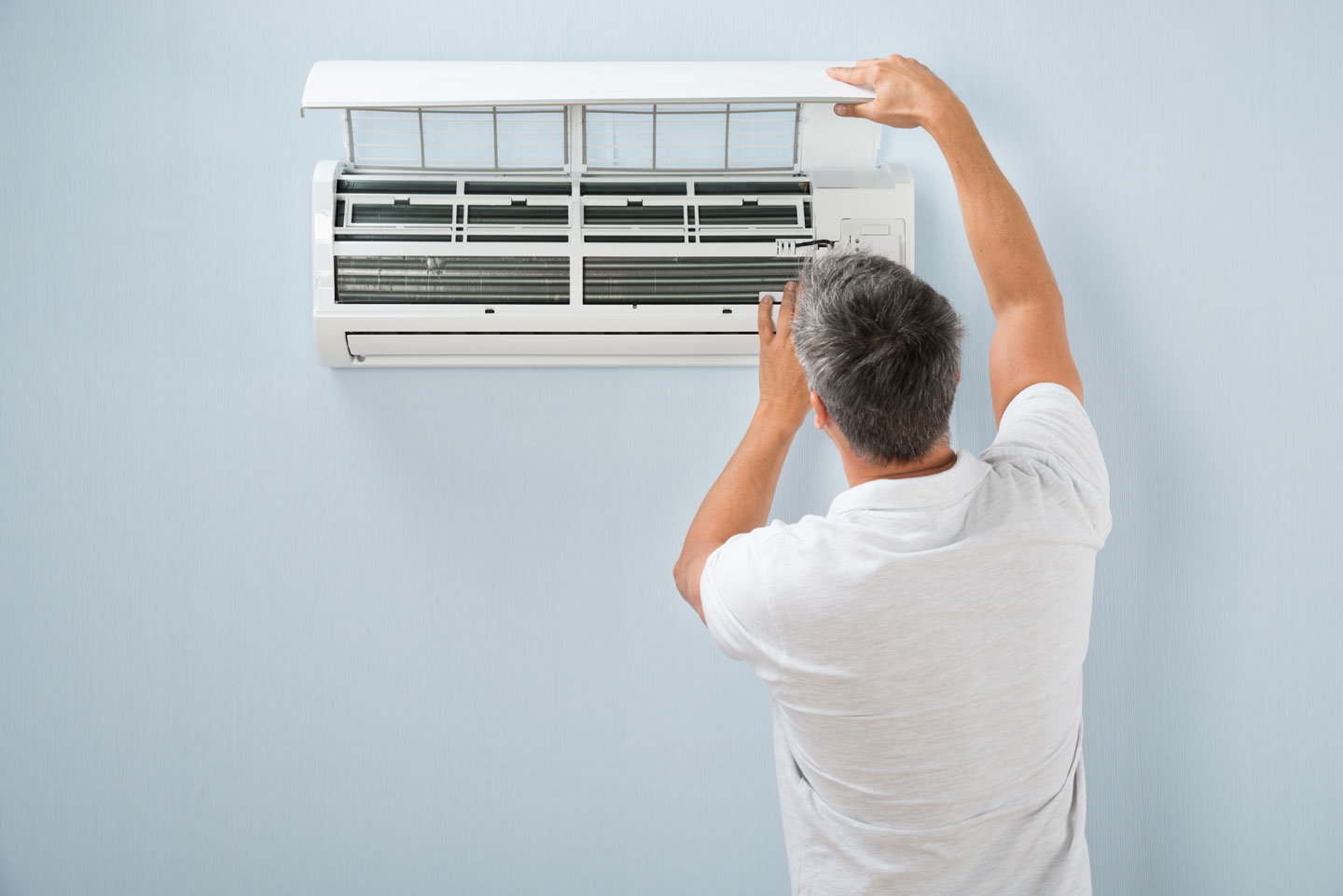 We provide exceptional quality of service along with a team of skilled to provide the furnace replacement service you can rely on. Because we only use the highest quality equipment from manufacturers with proven track records of reliability and effectiveness, our replacement furnace systems are perfect for your home.


When looking at new installations, it is important to remember that the latest heating units are highly efficient, giving you large savings on running costs. This is especially true when replacing older furnace and heating equipment, where the savings can cover the cost of the new furnace installation in just a few years. Many people find that the savings available on energy costs make upgrading an old unit worthwhile and affordable. Our team will be glad to help you understand the choice you have, along with the costs and savings available.
There are several things to consider when deciding on replacement heating systems, if you are unsure our team of experts offer friendly, impartial advice to help you find the replacement heating units for your needs. These include:
With the lowest running costs, are by far the most common type of furnace installed today.
In homes where natural gas is not available, the electric furnace represents a good alternative
Another option in areas where natural gas is not available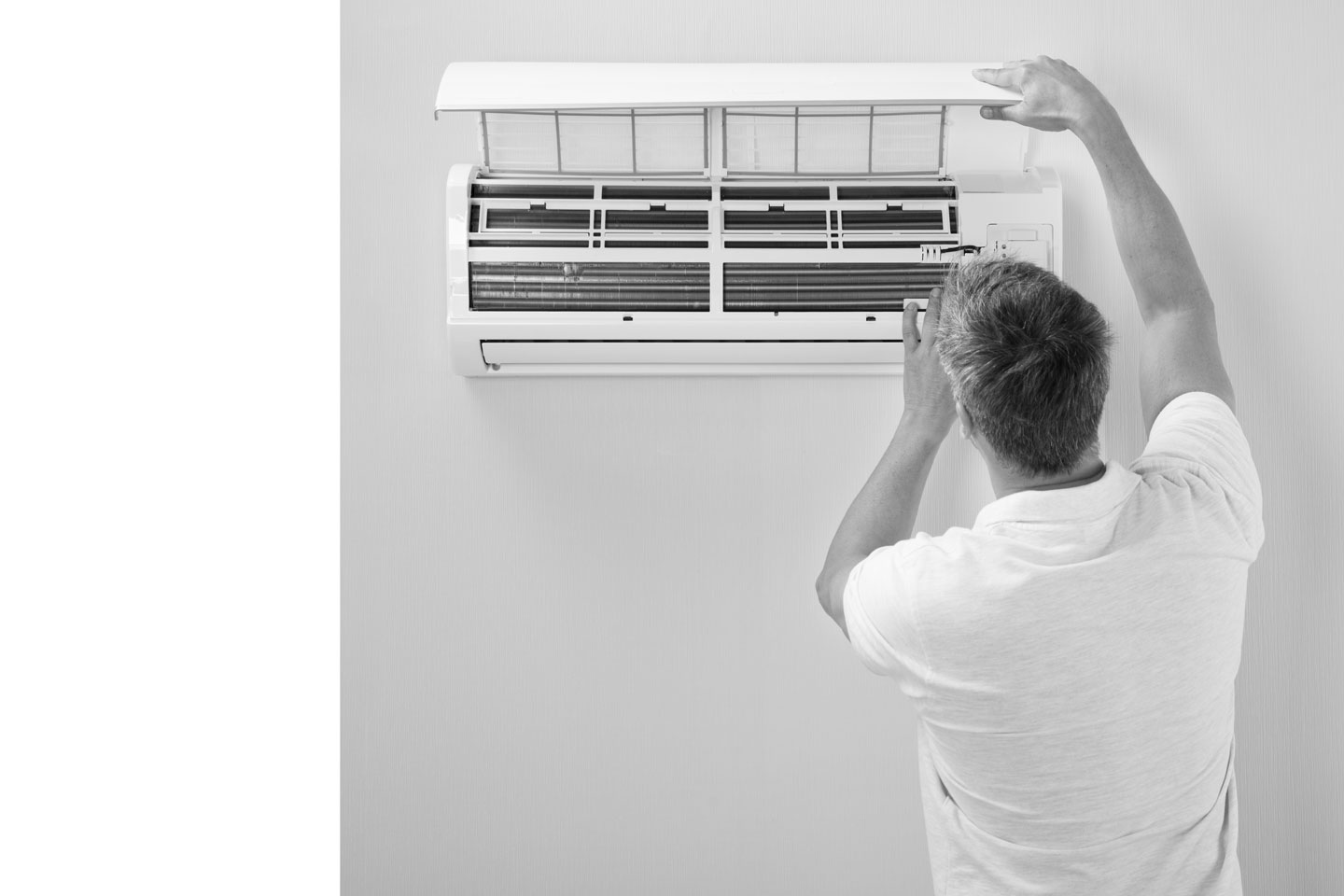 Las Vegas Furnace Installation
Whichever option is right for you, ProZone Air Conditioning and Heating provide the same, high quality products and customer focused service, along with the highly qualified, courteous technicians who always operate with care and respect within your home. Our furnace installation and furnace replacement service delivers high quality products and exceptional customer care, giving you a warm home and peace of mind.
We proudly offer a complete list of the most reliable air conditioning services for following locations
Providence

Iron Mountain Ranch

Allante

Centennial Hills

Painted Desert

Desert Shores

Summerlin

Queensridge
Red Rock Country Club

Peccole Ranch

Canyon Gate

The Lakes

Spanish Trail

Rhodes Ranch 

Nevada Trails

Montains Edge
Southern Highlands

Green Valley

Seven Hills

MacDonald Ranch

Anthem

Inspirada

Madeira Canyon

Spanish Hills