Las Vegas Furnace Maintenance
To keep your heating costs down, heating maintenance is essential. A little planning here can save a fortune in repair costs over the life of your Las Vegas heater system. Before the temperatures start dropping, think about your heating system and any maintenance it may need. By doing it this way, you are never left in a situation where the moment you need your furnace or HVAC system is the moment you find out it needs a repair.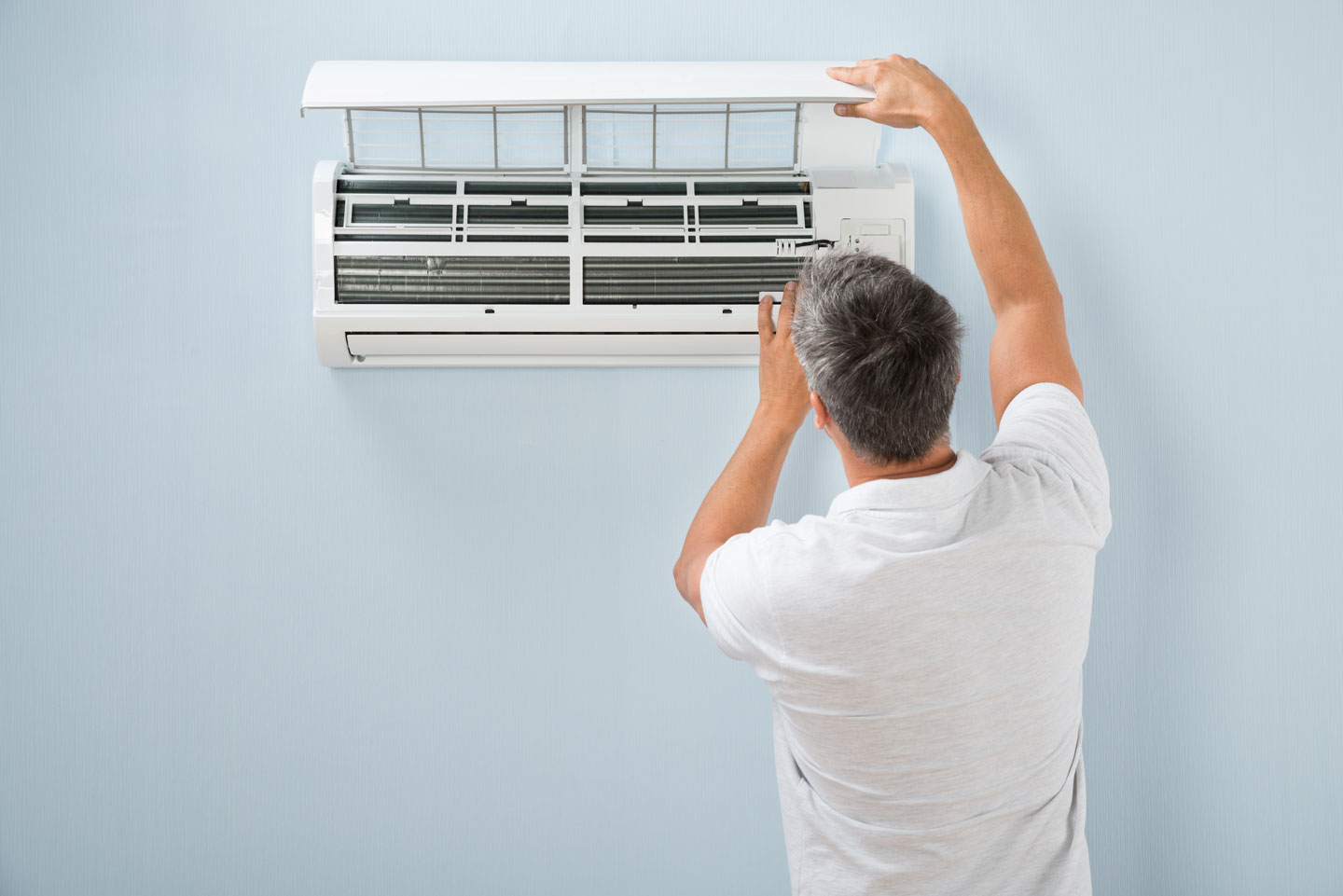 Las Vegas Furnace Maintenance Tips
There are several things to look for when it comes to heating maintenance, and regular checks and fixes before small problems become large furnace repairs not only save money in such repairs or replacements, but also keep your furnace operating as efficiently as possible, saving you money in day-to-day running costs too.A regularly maintained furnace heating system is also likely to last longer as well, giving you extended service before you need a replacement. The beauty of heating maintenance is that it really is a simple process, and thanks to our maintenance program, will give you peace of mind and save you money. We carry out the checks your equipment needs, scheduled for the best results for you.
 Making sure your vents are clear of any blockages, which can cause your furnace to run inefficiently and eventually lead to expensive furnace repair.

Make sure they are clean, change if necessary

Check its working properly and adjust of needed

Your Reliable Furnace Maintenance Contractor in Las Vegas 
Combining this checkup with our bi-annual tune-up for your furnace gives you the peace of mind you deserve, along with lower repair bills, cheaper running costs and longer lasting equipment. Our maintenance programs are designed to deliver true value for money for all our customers, and to ensure that you always have a heating system you can rely on when the weather turns colder.
We proudly offer a complete list of the most reliable air conditioning services for following locations
Providence

Iron Mountain Ranch

Allante

Centennial Hills

Painted Desert

Desert Shores

Summerlin

Queensridge
Red Rock Country Club

Peccole Ranch

Canyon Gate

The Lakes

Spanish Trail

Rhodes Ranch

Nevada Trails

Montains Edge
Southern Highlands

Green Valley

Seven Hills

MacDonald Ranch

Anthem

Inspirada

Madeira Canyon

Spanish Hills