Heat Pump Service in Las Vegas
A furnace may be the most common system, but it is not the only heater option available today, with several alternatives available, including the heat pump. For many in Las Vegas, the heat pump offers something very different to a furnace, but can be just as effective.


If you have a new home, or are looking to replace an older heating system, it is important to make sure you are choosing the right option for your situation, and that means understanding the benefits of the different systems available.


At ProZone Air Conditioning and Heating we not only provide a superb heating repair and replacement service, but also offer friendly, unbiased advice on the options you have available.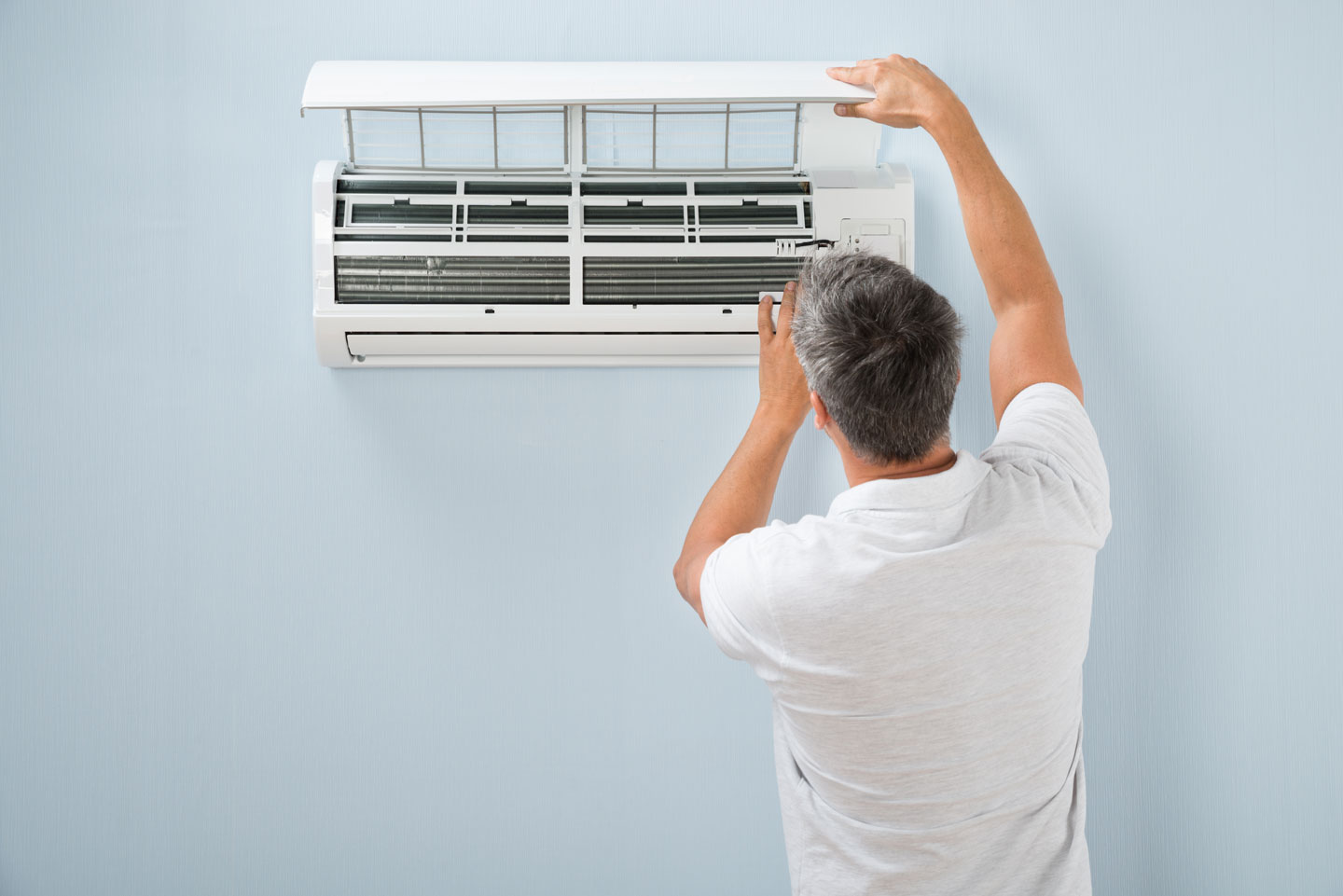 Heat Pumps are one such option, and provide a more economical, energy efficient solution for heating your home. There are two distinct types of heat pump which have different benefits, and those are: 
Air Heat Pumps and
Geothermal Heat Pumps
These use a heat exchanger type system to convert energy from the air into heat to heat your home. These systems can also be used to provide air conditioning when it is hot, giving you a complete, all in one HVAC system solution.These take energy from the ground to create heat, making them one of the most environmentally sound heat solutions available today. They are highly efficient, and can also double as air conditioners, again providing an all in one HVAC system solution.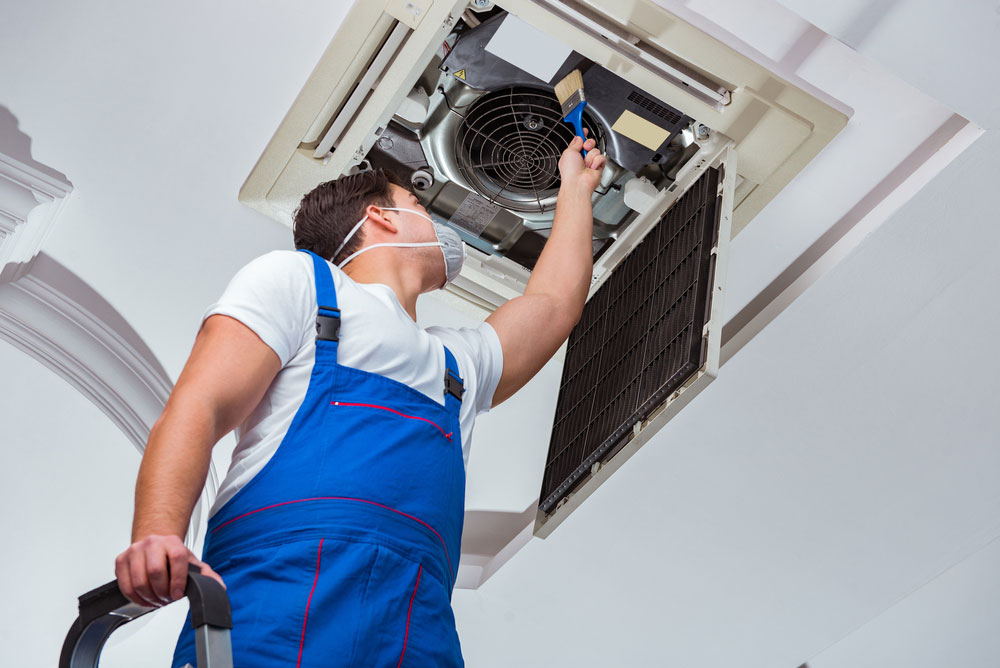 Deciding which one to use is not easy, air-based systems work best in moderate climates that rarely see extremely low temperatures, while saving on initial costs as they are the more cost-effective solution. However, geothermal based systems may cost more initially, they are incredibly efficient, and offer long term savings on running costs. They are also environmentally friendly, and provide a complete, environmentally sound heating and cooling system that provides great reliability. While choosing which type of heat pump is most suited to your situation is not easy, our friendly and expert team are always available to guide you through all the options and find the perfect choice for your needs.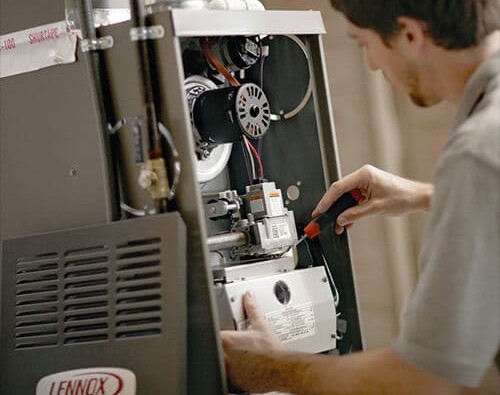 As with all our services, we deliver exemplary service for all our heating and cooling services, and heat pump installation is no exception. We use only the finest quality equipment, and our technicians deliver not only highly skilled workmanship, but also provide guidance on how you can get the very best out of your system and enjoy it well into the future.
We proudly offer a complete list of the most reliable air conditioning services for following locations
Providence

Iron Mountain Ranch

Allante

Centennial Hills

Painted Desert

Desert Shores

Summerlin

Queensridge
Red Rock Country Club

Peccole Ranch

Canyon Gate

The Lakes

Spanish Trail

Rhodes Ranch 

Nevada Trails

Montains Edge
Southern Highlands

Green Valley

Seven Hills

MacDonald Ranch

Anthem

Inspirada

Madeira Canyon

Spanish Hills