Ductless Air Conditioning Service in Las Vegas
When the temperature rises, you need your air conditioning to work, and that is where our cooling maintenance program comes in. Our maintenance program covers a broad range of potential problems.
Ductless air conditioning services in Las Vegas are responsibly provided by ProZone Air Conditioning and Heating.
ProZone AC & Heating Services provides ductless  air conditioning installation, replacement, repair, and maintenance services in Las Vegas and the surrounding areas.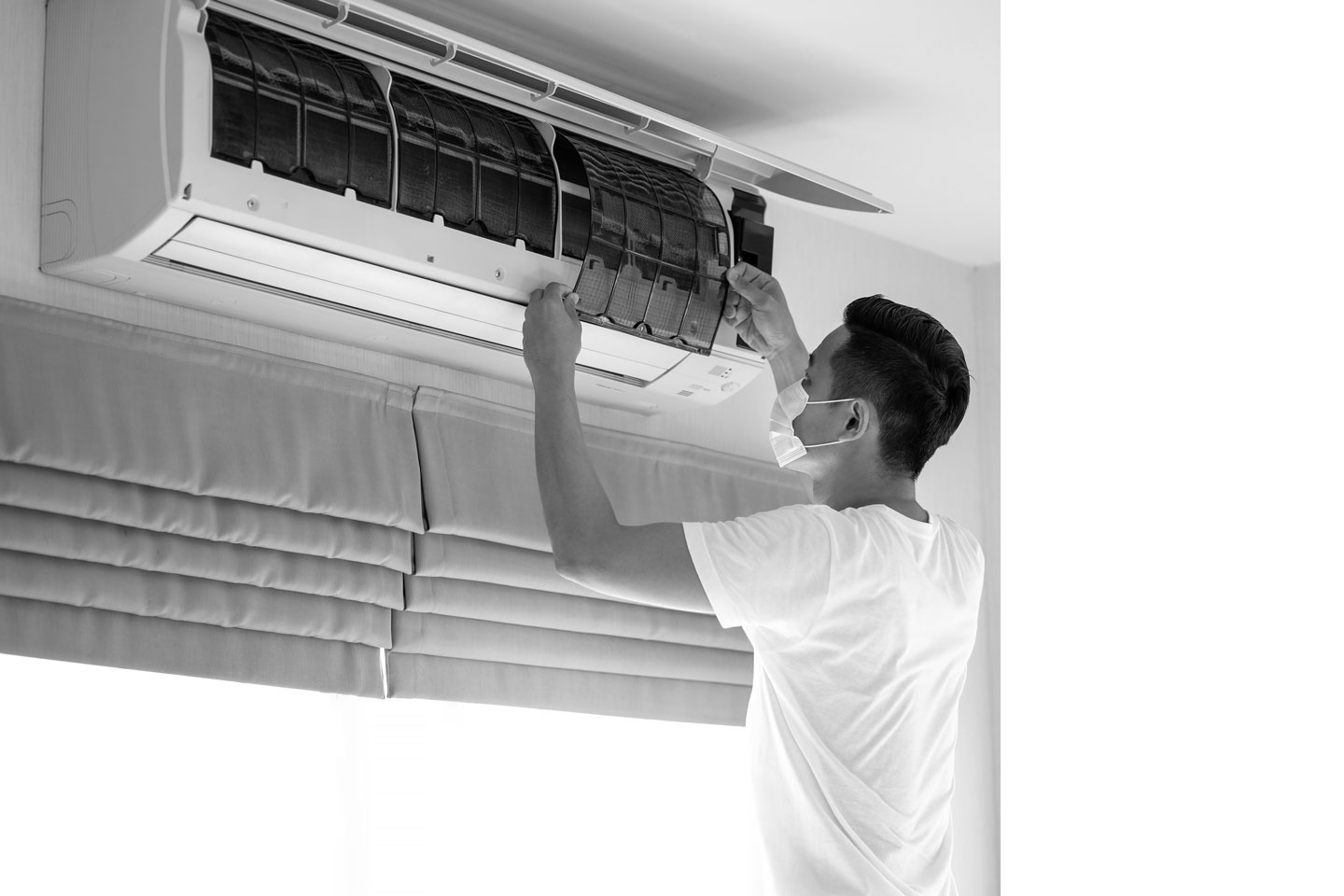 What is a Ductless Air Conditioner?
Lots of people wonder what a ductless air conditioner is, save for the fairly obvious fact that such systems do not use ductwork in their operation. This is surely a great innovation when compared to the split central systems that many homeowners are used to. But besides, there are other unique characteristics of the ductless air conditioner to consider. It is easy to understand the real worth of the system when you learn how that system works. First of all, there are some ways that point out the similarities of ductless cooling systems to more traditional systems. They are still split systems, after all, commonly referred to as ductless split systems or ductless mini splits. They utilize and outdoor unit, much common to ducted systems. However, this outdoor unit connects directly to individual, wall–mounted blowers which are installed throughout the home. The indoor and outdoor components are connected by a conduit, which contains power, refrigerant, and any necessary drainage lines.
Benefits of Ductless Air conditioners
These blowers are used to cool the home areas of the home directly, and they are controlled independently of one another. This is a nice feature as it gives you the opportunity of being able to zone cool your home, maintaining different temperatures in different areas. This, together with the elimination of air loss via ductwork, allows for very efficient cooling. And this is just one benefit among a lot of them that ductless mini splits offer, though.
By using ductless mini splits, you can opt to take advantage of heat pump technology that allows you to heat and cool your home with one convenient system. That is why sometimes you can possibly hear the phrase "ductless heating and cooling system" used here and there. The refrigerant cycle can be reversed in order to absorb heat from the air outside, and to bring that heat indoors to warm your home. Moreover, there is no chance of pollutants making their way into your ductwork and then throughout your home. Ductless air conditioner is a more effective air filtering system which is located on each unit, instead of one central air filter for a whole system. Obviously this can help to sustain amazing indoor air quality.
Why choose ductless air conditioning system?
For some, it may be that their property simply does not have ducting installed, and so a ductless system is the sensible option, however, the ductless system has significant advantages over alternatives:
If you need any of our services.
In a ducted system, air can begin to warm up on its journey through the system, losing as much as 40% of its cooled temperature before it enters your room. Because a ductless system delivers air directly from the blower, there is no such loss. This is more efficient, cooling your home better for the same energy use.
With each blower unit operating independently, they all have their own controls, so unlike a traditional system, you can pick and choose which rooms you want the AC active in, and can turn others on only when you wish to use the room. For instance, air conditioning in a bedroom need only be on later in the day, but switched off when you are having dinner. This alone can represent substantial energy savings in the long term.
At ProZone Air Conditioning and Heating we are able to provide the complete package of ductless air conditioning installation, maintenance and repair for all your needs. We are industry experts with technicians who provide exceptional service and quality of workmanship that ensures reliable performance from your air conditioning equipment.
If you are thinking about your options for replacement air conditioning, or a completely new installation, our friendly team can offer unbiased advice and help you find the perfect system for your situation and budget. We only supply high quality equipment with a track record you can trust, so for peace of mind for your ductless air conditioning system, call us today.
Providence

Iron Mountain Ranch

Allante

Centennial Hills

Painted Desert

Desert Shores

Summerlin

Queensridge
Red Rock Country Club

Peccole Ranch

Canyon Gate

The Lakes

Spanish Trail

Rhodes Ranch 

Nevada Trails

Montains Edge
Southern Highlands

Green Valley

Seven Hills

MacDonald Ranch

Anthem

Inspirada

Madeira Canyon

Spanish Hills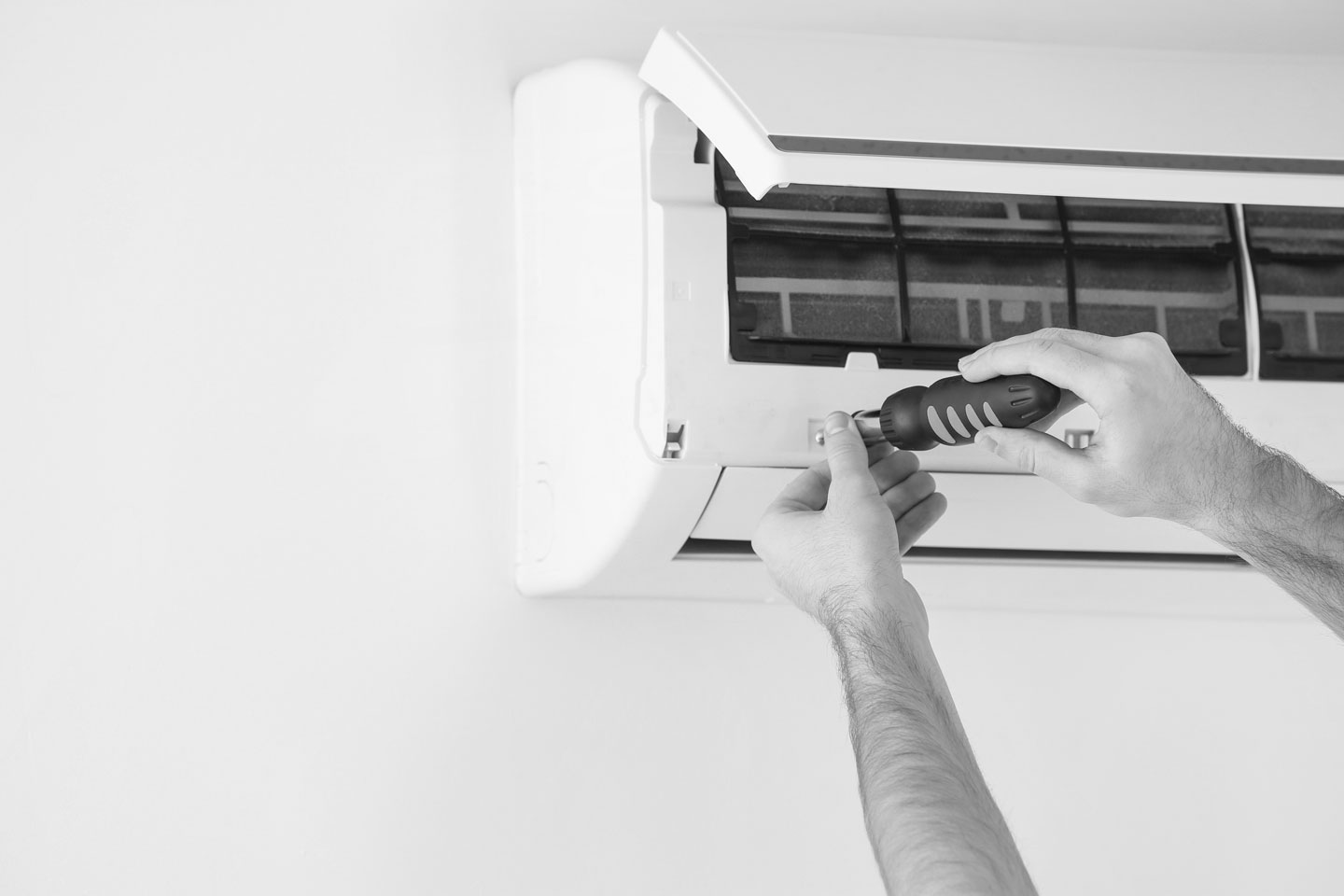 We proudly offer a complete list of the most reliable air conditioning services for following locations