Las Vegas Heating Repair & Maintenance
Las Vegas Heater Repair Service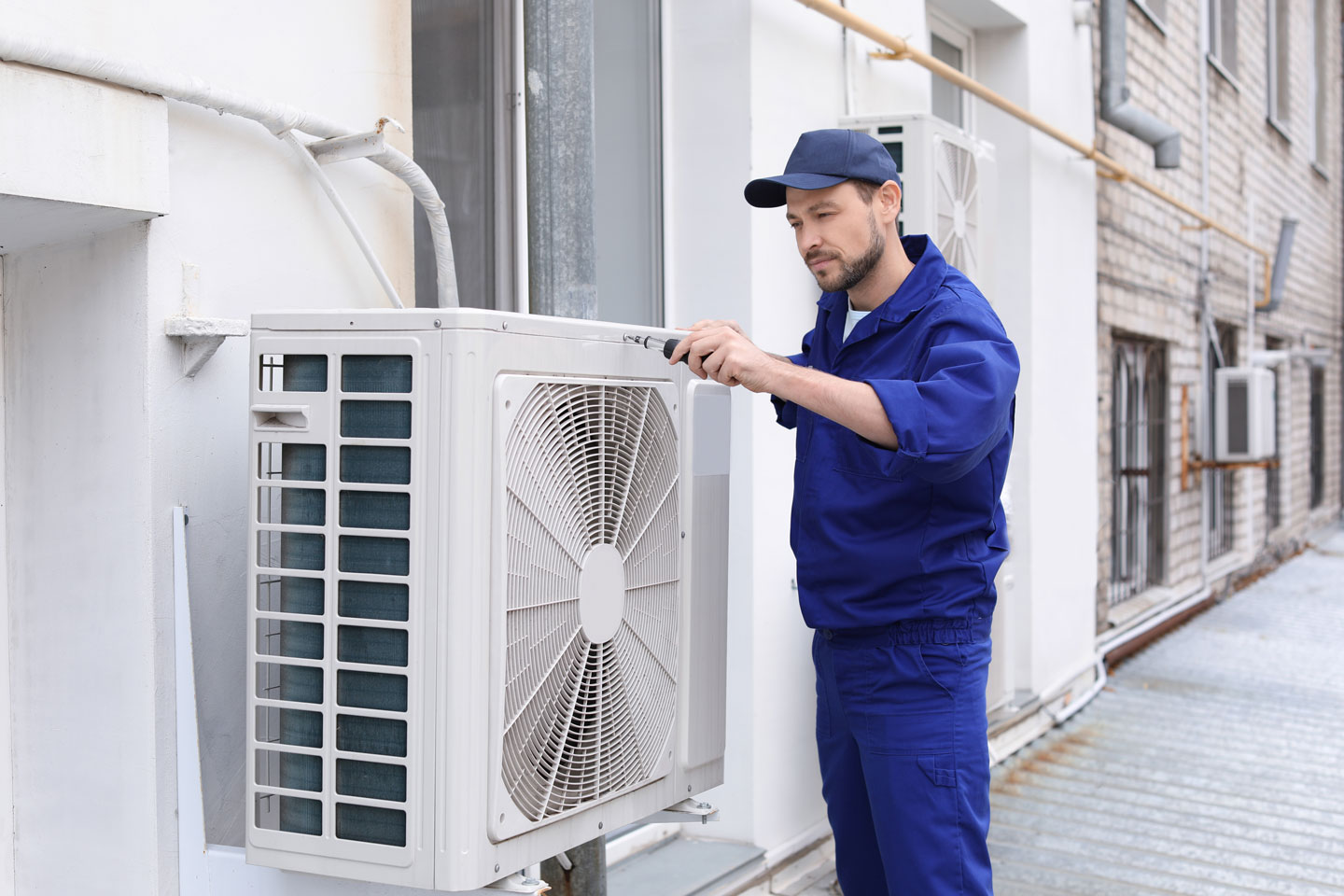 Dealing with the Las Vegas cold drafts is a difficult part of living in the famous Sin City.
The shifting Vegas temperature often requires the best home heating systems that can be provided. While it is often warm, Las Vegas sometimes experiences low to frigid temperatures that would make life without a heating system almost unbearable.
This is especially worse during the winter.
Having proper heating systems, especially in Las Vegas, is crucial for good living. It is important to always have a heating system on standby. Unfortunately, heating systems, like any other system without due maintenance, often suffer damages, degenerate, and simply stop working.
No one is going to fare well without their heating repair in Las Vegas and so it's essential to have it back up and running as quickly as it broke down. Our engineers are part of a trustworthy team that will help avoid a lot of heating repairs by giving you the best, high-quality service possible. The last thing you want is to have your heating break down regularly. Our engineers are knowledgeable and highly skilled to make sure that the chances of it happening again are fairly slim. Of course, any equipment isn't immune from deterioration but you want to get the most out of your AC.

Our Las Vegas heating repair and maintenance services are amongst the best in the industry. We hate to see our customers having to cope without their heating equipment performing at its best, so whether it's maintenance or repair, we'll get it sorted.
Get Your Heating Repair Services in Las Vegas With Prozone
If you're after a Las Vegas heating repair, then get in touch with us right away. We can help fix your heating so that you can pump the hot air back into your home in no time at all.

Why not drop us a line today? We help our customers both day and night, whatever the situation may be.
ProZone To The Rescue
Keeping your heating systems in the best condition and making sure that it keeps running is what we do best. Our team consists of experienced and expert engineers that are skilled in heating system maintenance and repairs.
Proper heating systems ideally work overtime to even out the temperature of your home. To ensure that these systems continue to function properly, it is important to entrust their maintenance to the best engineers.
At ProZone, we provide your HVAC with the best timely maintenance services.
We ensure that your systems are kept at optimum conditions, thus reducing its proneness to breaking down and providing it with longer useful life,
For High-Quality heating system repairs and maintenance in Las Vegas, simply give us a ring right away!
Our range of services is tailored to suit various heating equipment. It doesn't matter if it's a routine check-up, a simple repair, or a complete replaceement, we are always at your service.
At Prozone, our engineers are trained to provide timely and tidy services that would leave your faulty heating systems functioning as good as a new unit. Our team is equipped for rapid response in various locations in the city.
We are fast, reliable, thorough, and the best in the game.
No matter how unpleasant it is, but there is no air conditioning equipment that can work without once being broken. But it is much worse when this happens in winter during the cold weather. Nowadays it's impossible to imagine our lives without heating system. And we are not accustomed to live OKlong without our heating equipments. To avoid a lot of repairs, you should trust your heating repair to a company that can guarantee high quality. If you want to get your heating repaired quickly and correctly then you can always rely on ProZone Air Conditioning and Heating.
We proudly offer a complete list of the most reliable air conditioning services for following locations
Providence

Iron Mountain Ranch

Allante

Centennial Hills

Painted Desert

Desert Shores

Summerlin

Queensridge
Red Rock Country Club

Peccole Ranch

Canyon Gate

The Lakes

Spanish Trail

Rhodes Ranch 

Nevada Trails

Montains Edge
Southern Highlands

Green Valley

Seven Hills

MacDonald Ranch

Anthem

Inspirada

Madeira Canyon

Spanish Hills