What is BTU: Understanding the Basics of British Thermal Units
If you're looking for the perfect air conditioning unit, you'll most likely come across the abbreviation BTU/h. Understanding what the term means for your furnace and HVAC system is essential to ensure efficient heating and cooling.
In this article, we discuss what BTU/h means and how it impacts your furnace's performance: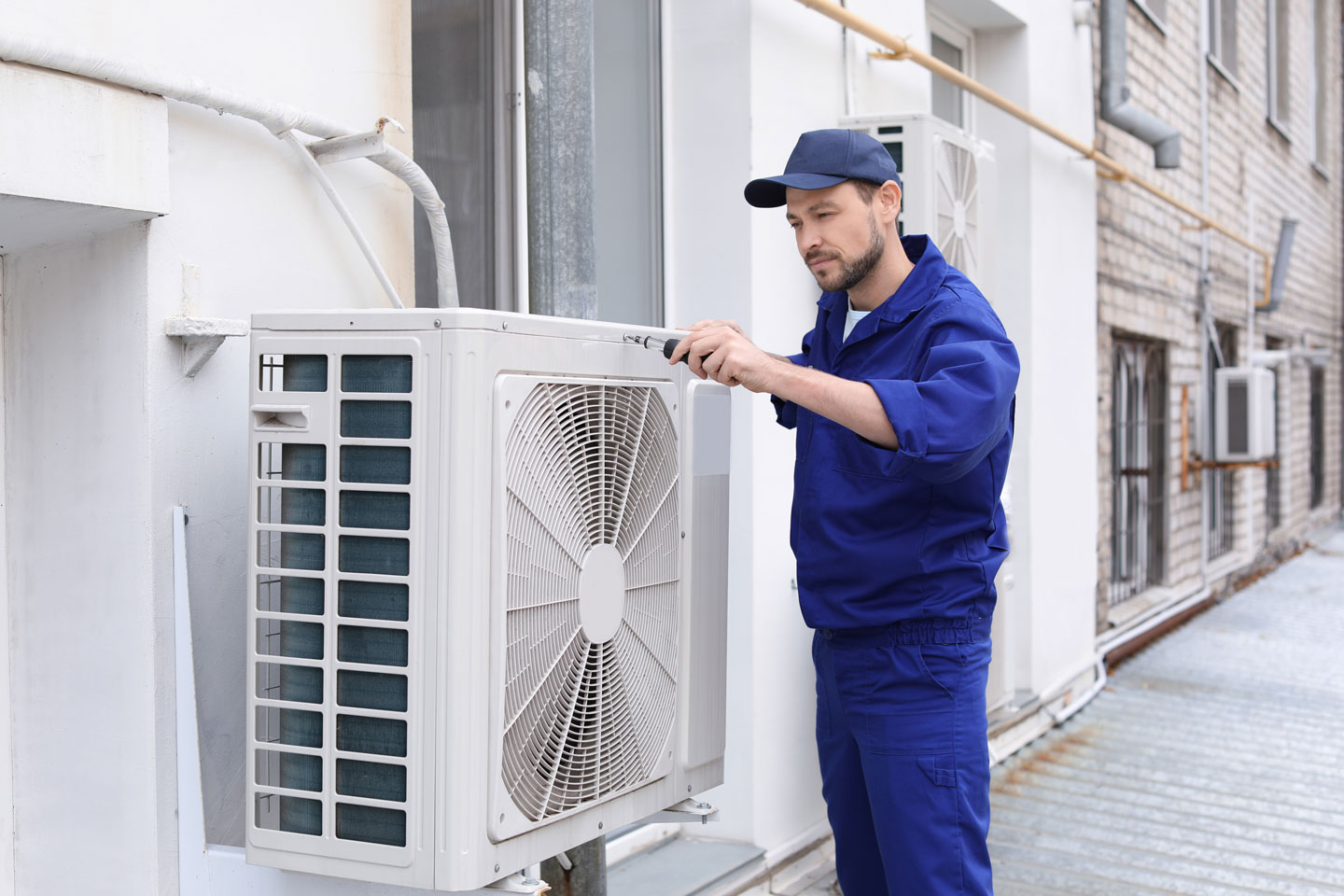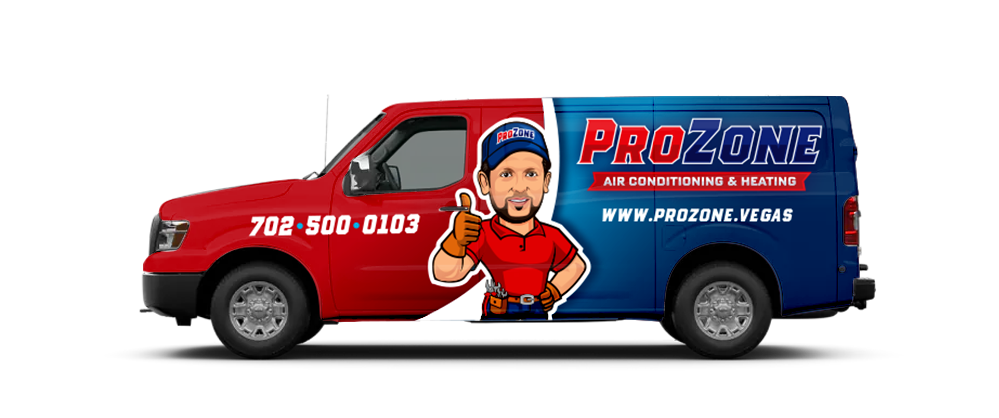 BTU/h, or British Thermal Unit per Hour, is a thermal energy measurement representing the energy required to raise a pound of water's temperature by one degree Fahrenheit.
Most manufacturers rate furnaces based on how many BTUs per hour or BTU/h it requires to produce or dissipate heat.
How Are BTU/hs Used for Cooling and Heating Appliances?
In furnaces and heat pumps, the BTU per hour level indicates the heat output of equipment within an hour. Thus, the higher the BTU per hour rating, the more heat a unit can generate.
Adversely, the BTU/h number on air conditioners represents the energy required to add or remove heat. Most whole house units provide BTUs in the range of 60,000 to 80,000. Based on your home's size, you may need more or fewer BTUs to ensure efficient cooling.
What is BTU/h Input and Output?
In HVAC systems, the BTU/h rating subdivides into input and output. Here, the input value is the capacity of the furnace to produce and remove heat.
However, the BTU output is the usable heat, typically rated in SEER (Seasonal Energy Efficiency Rating).
BTU per Hour and Cooling Efficiency- How Many Are Too Many?
Your furnace's BTU/h rating represents the energy required per hour to produce heat. It also determines how much heat the equipment is used.
For instance, a gas furnace with a 90,000 BTU/h input rating will consume up to 90,000 BTU of energy per hour. The heat that enters your home depends on your furnace's overall efficiency, referred to as its AFUE rating.
A highly efficient furnace with an AFUE rating of 90 will convert 90% of the input heat into usable thermal energy, whereas the 10% will escape through exhausts and ventilation.
However, you'll have to think beyond numbers when purchasing a furnace. A high BTU/h rating does not necessarily indicate higher efficiency. If you install a system with more BTU/hs than recommended, the HVAC will exhaust itself by producing too many cycles.
On the other hand, HVAC units with a low BTU per hour rating will struggle to generate energy to maintain a comfortable temperature. Thus, it's best to consider your home's size and requirements before you purchase a furnace.
How Do You Calculate the Number of BTU/h Needed?
There is no one-size-fits-all approach to buying a furnace or HVAC. Instead, the power necessary depends on the following factors:
The size of your home

Your house's construction material and quality of insulation

The type, size, and shade of your windows

Your surrounding temperature

The height of your ceilings
If you're unsure which furnace best suits your needs, a professional HVAC company can provide expert recommendations. Visit our website and consult our expert service providers to determine the appropriate BTU/h rating for your furnace or HVAC unit.
You can learn more on the most common AC problems in our Blog.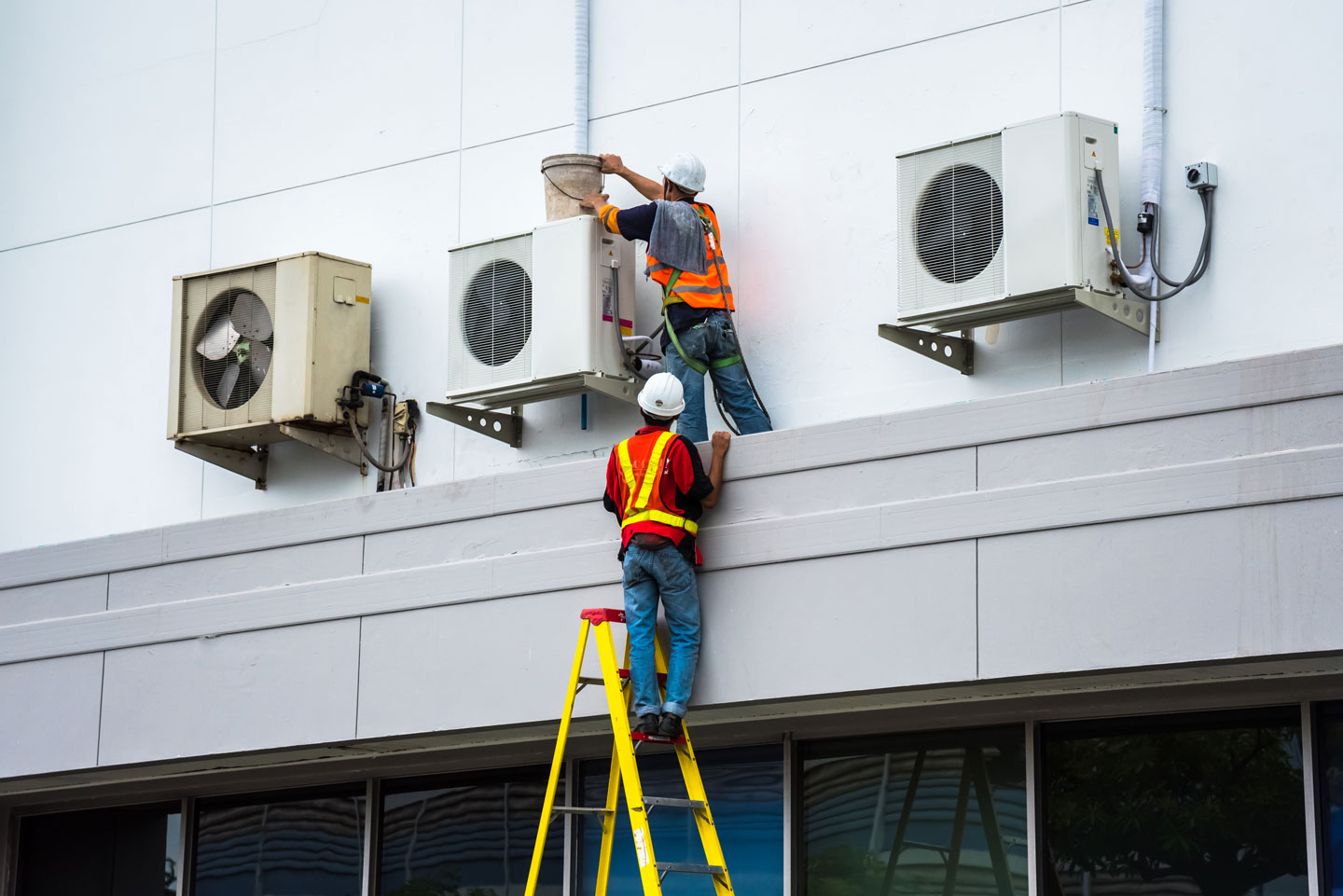 We proudly offer a complete list of the most reliable air conditioning services for following locations