What is the Ideal Air Conditioner Capacity for My Home?
With the summer season right around the corner, many people are entering the market for a new air conditioner. However, finding the perfect AC for your home is more than a matter of "the bigger, the better."
Regarding air conditioners, size doesn't refer to their physical dimensions; their cooling capacity is measured in BTUs. Choosing the ideal size window or central air unit ensures maximum efficiency and optimum cooling.
Below we discuss in-depth how you can determine which AC is perfect for your room: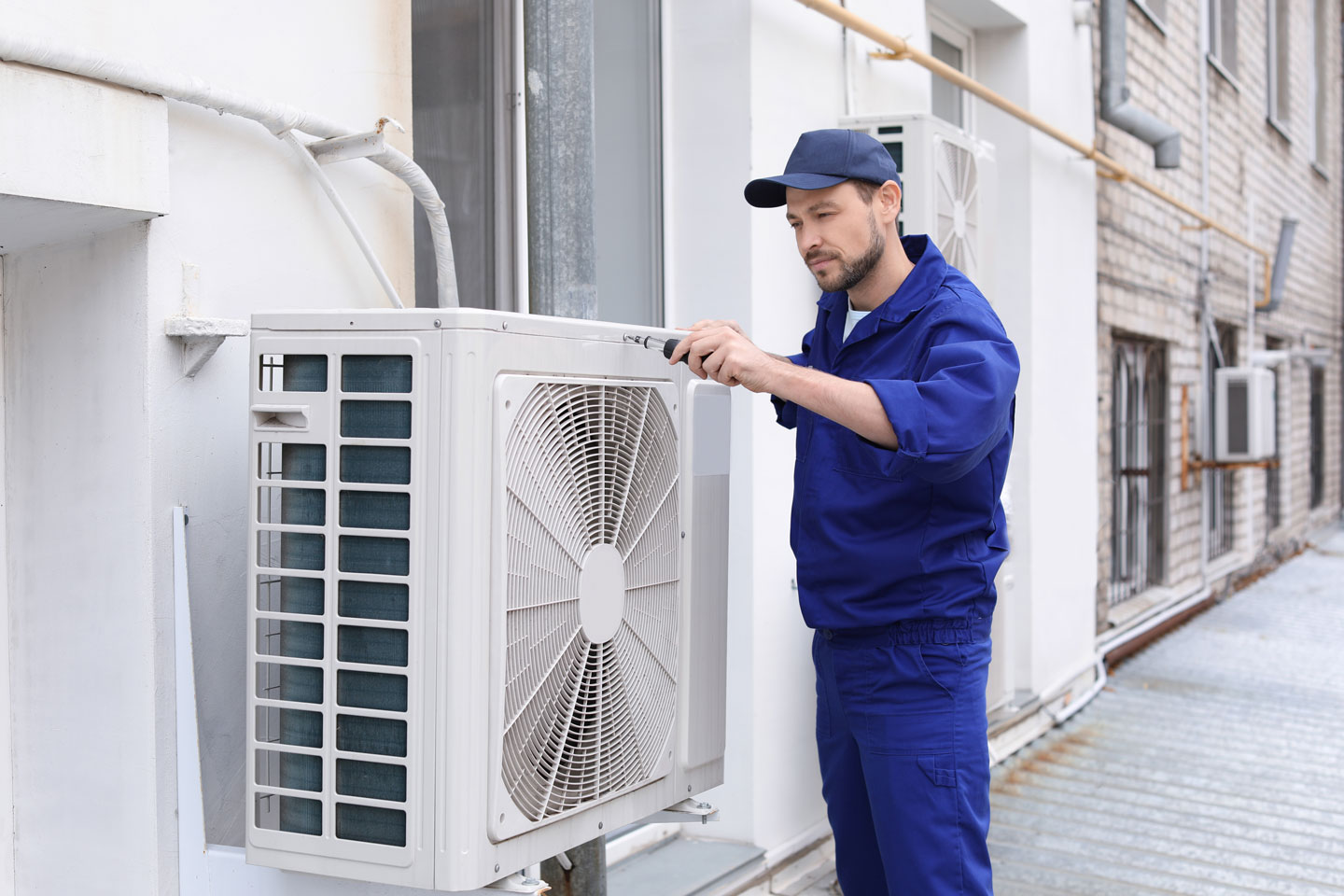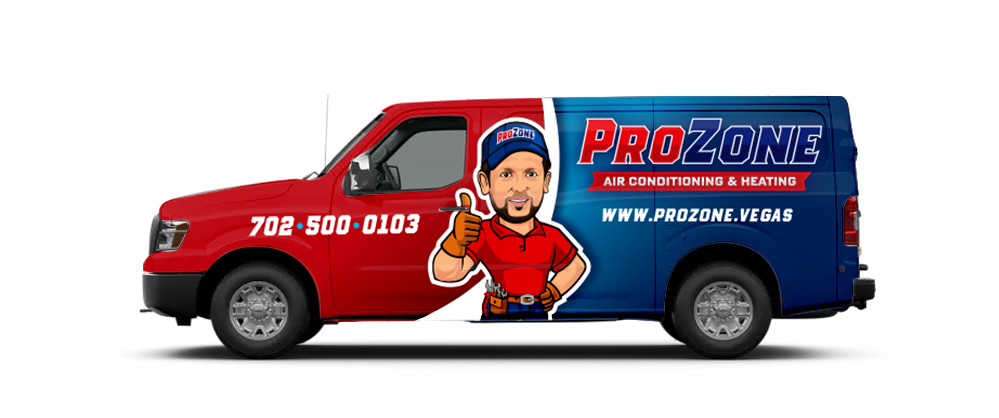 Before you enter the market for an air conditioner, it's worth learning the basics. Here are the factors your air conditioners capacity depends on:
Ceiling Height

Climate

Construction material

Floor Level

The heat generated by other appliances

Humidity

Insulation level

Landscape

Size of the room

Windows area
Measure Your Room/Home's Area
To calculate the BTUs of air conditioning necessary to keep you cool, you must first the square footage size of your room. You can calculate this by determining the length and width of square or rectangular rooms.
Determine the Type of AC You Need
There are various AC options to help you stay cool throughout the summer season, including the following:
Central Air Conditioners- These air conditioners cover your whole house, enhancing the atmosphere of your home. However, this air conditioner is expensive to install.
Portable Air Conditioners- This HVAC lets you move the cooling capabilities from room to room.
Window AC Units- Easy to install, these AC units only cool one room at a time.
Remember to Account for Unique Room Traits
While you can estimate your room's BTU by calculating your room's area in square feet. However, there are several other factors you must consider, including:
Number and Size of Windows
It's no surprise that your windows welcome a lot of heat into your home. You'll receive more sunlight if your rooms have many or large windows.
While ideal for the winter season, this can force your AC to work harder to maintain a relaxed environment during the summer season.
Your Surrounding Climate
If you reside in a colder region, your HVAC system will not need to work as hard as in a warmer climate. Therefore, you must consider your surrounding temperature before getting started.
The Layout of Your Home
The layout of your home plays a critical factor in purchasing an air conditioner. You might need a single split or central air conditioning unit based on your living space.
Once you establish the type of AC recommended, you can check out the recommended BTU capacity to make the final purchase.
Work With Professionals At ProZone Air Conditioning and Heating
Unsure of which AC suits your home? Consult our expert HVAC professionals to get expert insights and personalized guidance today!
You can learn more on the most common AC problems in our Blog.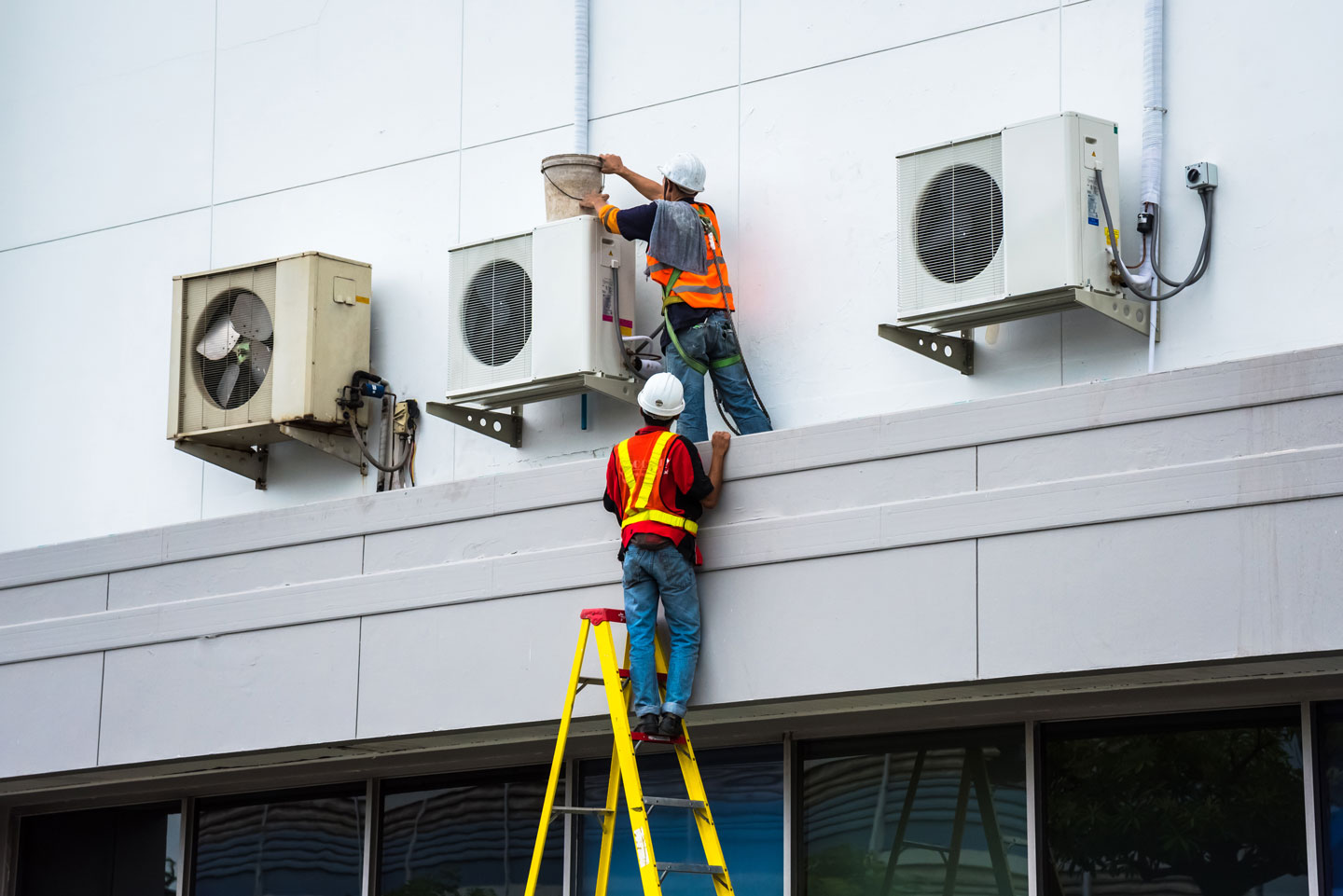 We proudly offer a complete list of the most reliable air conditioning services for following locations