Why Should Homeowners invest in AHRI-Certified HVAC Systems?
With the increasing energy costs and drastic weather changes, homeowners need a heating and cooling system that offers maximum performance and lowers utility bills. For this, the industry and energy control associations have set standards and certification programs to ensure the HVAC unit maintains a comfortable temperature. 
One such performance association is AHRI (Air-Conditioning, Heating, and Refrigeration Institute) which approves machinery and parts conforming to its set standards and quality requirements. As a result, you can be confident that an efficient AHRI-certified product is of high quality and energy efficient. It also shows that the systems are independently evaluated and certified.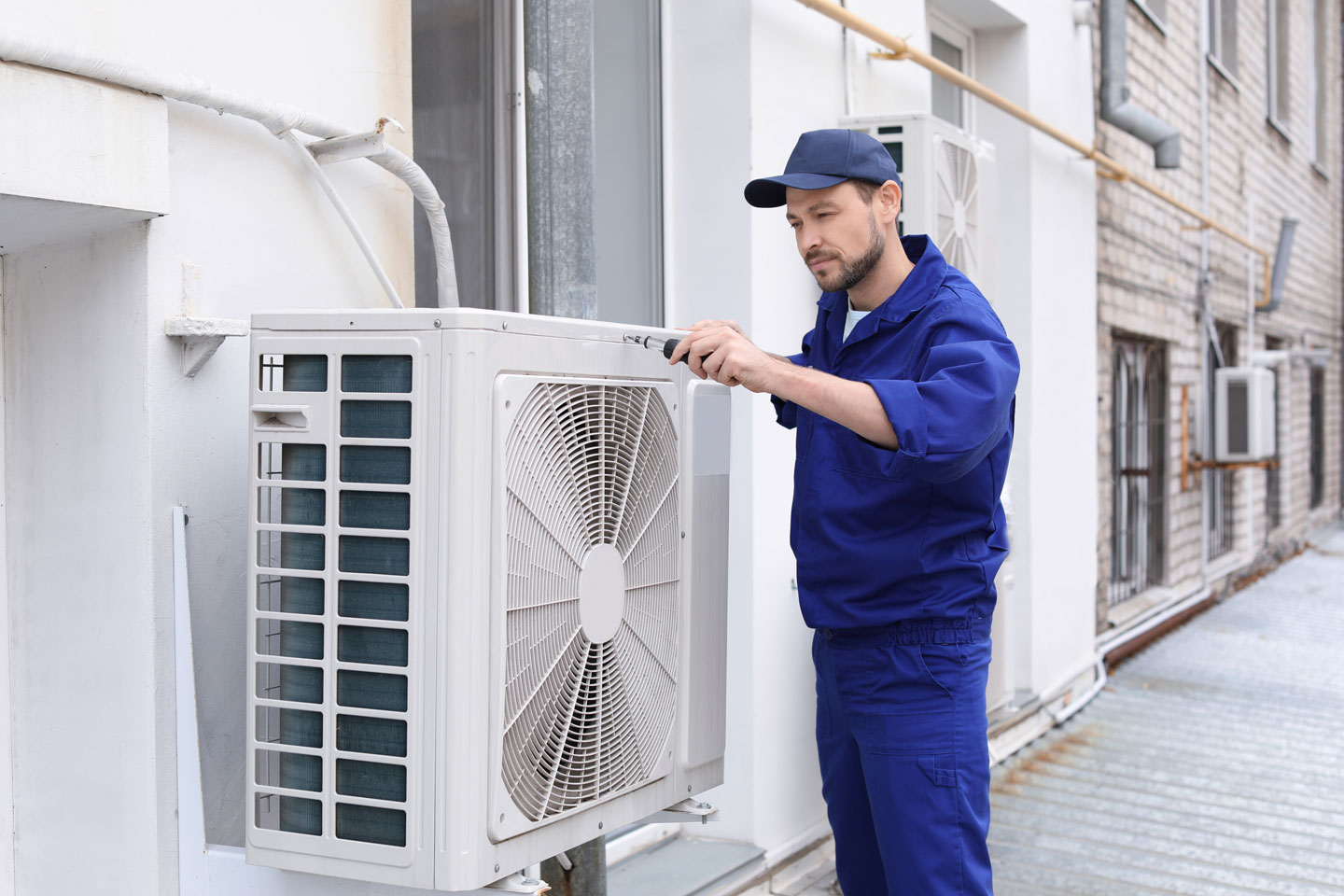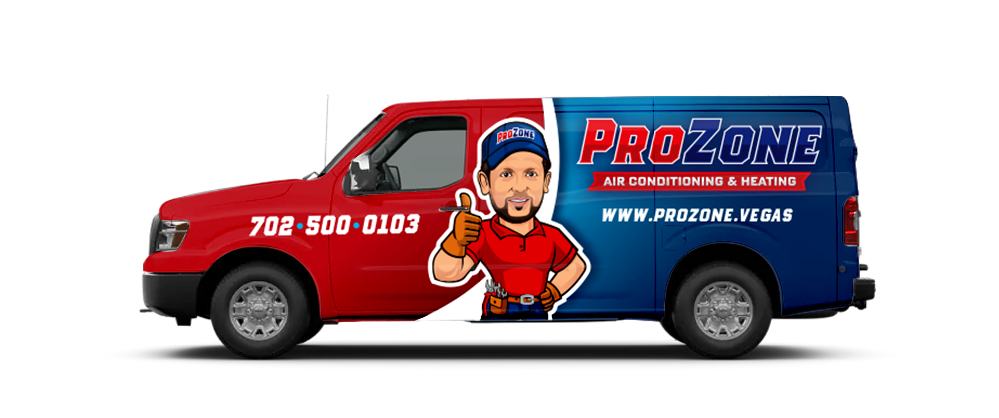 What Is the AHRI Certification?
Over 300 heating and cooling product manufacturers worldwide are members of the AHRI. It is an institute that maintains the standards of the HVAC(Heating, Ventilation, Air-Conditioning, and Refrigeration) to help the industry strive for excellence by:
Establishing criteria that manufacturers must adhere to.

Assessing the conformity of HVACR equipment with these requirements.

They affixed their mark of approval to products so that customers could identify those that met their quality criteria.

Promoting honest competition and openness among manufacturers.
How Does It Benefit Residential and Commercial Consumers?
When a product is AHRI-certified, you can be sure it is the best option available for your house. The certification ensures that HVAC manufacturers adhere to industry requirements. In addition, it also sets minimum standards for homeowners to reduce their carbon footprint and energy consumption. Using an AHRI-certified HVAC offers you the following benefits:
Increases Performance Efficiency
AHRI-certified goods might also be advantageous for businesses. To satisfy you and your customers,  HVACR products and many others must operate at peak performance.
Saves Cost
AHRI-certified products are more likely to deliver trustworthy and cost-effective service to reduce expensive downtime and maintain your overhead costs.
Breaks Monopoly
It reduces the possibility of any business obtaining a monopoly in a certain sector. It accomplishes this by encouraging companies to manufacture comparable goods of a similar caliber.
Customer Loyalty
Organizations that adhere to AHRI norms encourage customer trust. Those clients will keep doing business with that company because they believe in its ability to give them the best products available.
How To Decide What System Works Best For You?
The most energy-efficient structures are the best. This is advantageous for the environment and your financial situation. A system with the appropriate AHRI certification will also give you many years of dependable performance.
Last but not least, it will be the right size for your house or office so that it won't have to work extra hard to fulfill your needs. An HVAC should be:
Steady and dependable.

Quiet, durable, and with little maintenance.

Performance-certified.
You can be sure a system complies with all of these requirements and will provide you with the optimum performance when it receives AHRI certification.
Is Your AHRI-Certified HVAC System Troubling You? ProZone Air Conditioning and Heating Can Help
If your heating or cooling equipment isn't performing at its best, you can reach us for free consultation. Also, you can call us anytime, and we'll be there to get you back up and running, thanks to our 24-hour customer service!
You can learn more on the most common AC problems in our Blog.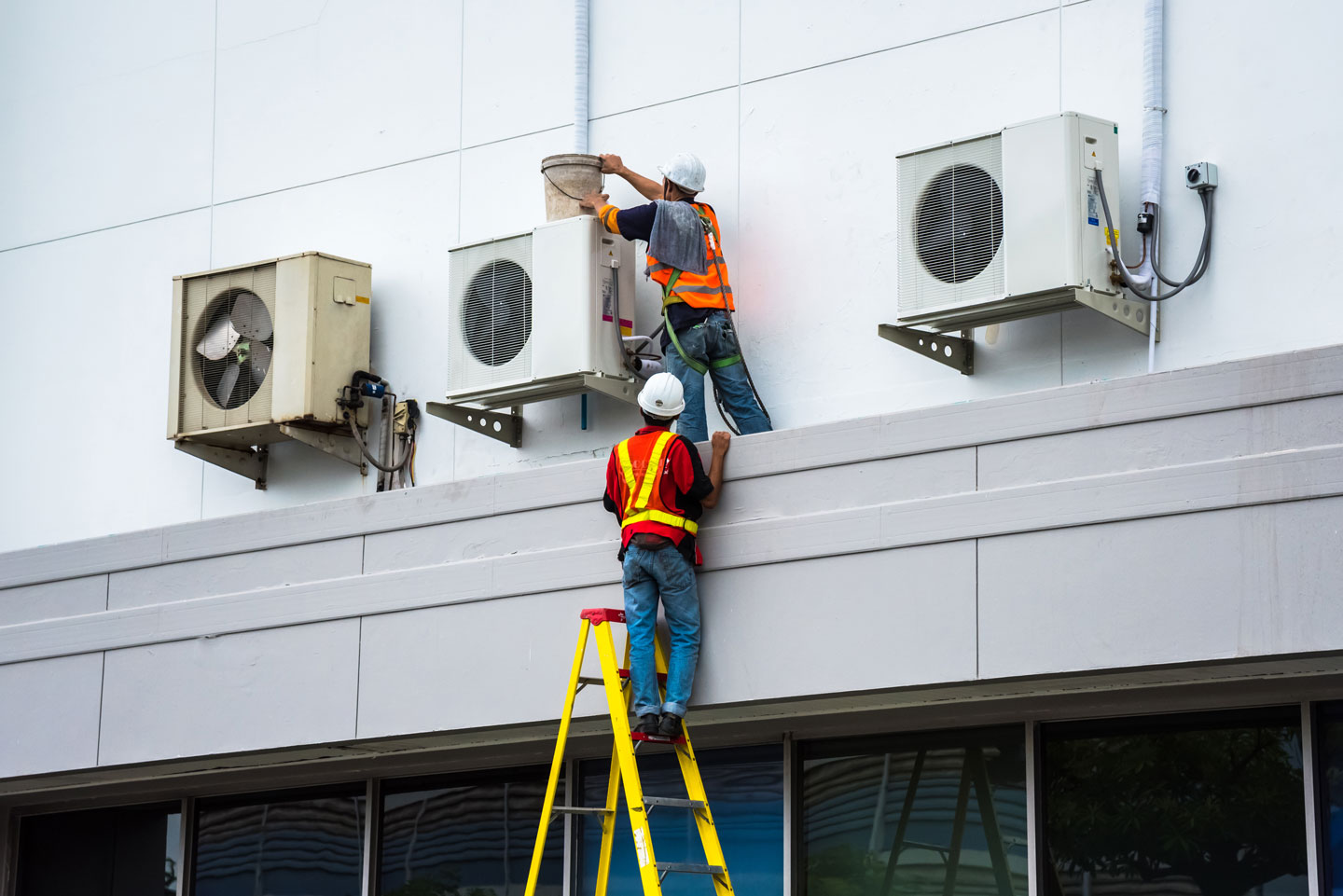 We proudly offer a complete list of the most reliable air conditioning services for following locations