What are AFUE Ratings, and Why Is It Important for Homeowners?
Annual Fuel Utilization Efficiency, or AFUE, is a measurement of your furnace's efficiency similar to a car's MPG. A furnace uses natural gas or propane to produce heat. Ideally, we would want it to turn the entire fuel into heat energy, but some of it still gets wasted during energy conversion.
On a scale from 30 to 100, AFUE metrics rate your furnace performance based on the amount of fuel converted and wasted while maximizing indoor comfort. This means the higher the AFUE ratings, the more energy and fuel-efficient your furnace is.
 Evidently, homeowners would require a high AFUE rating furnace so that no fuel is wasted and most heat is entered into the home. A high-efficient AFUE-rated furnace is not only good for your pocket but is also safe for the environment because low energy waste means lower carbon emissions. On the other hand, a low AFUE-rated furnace is inefficient as well as costs you more money on energy bills and fuel consumption.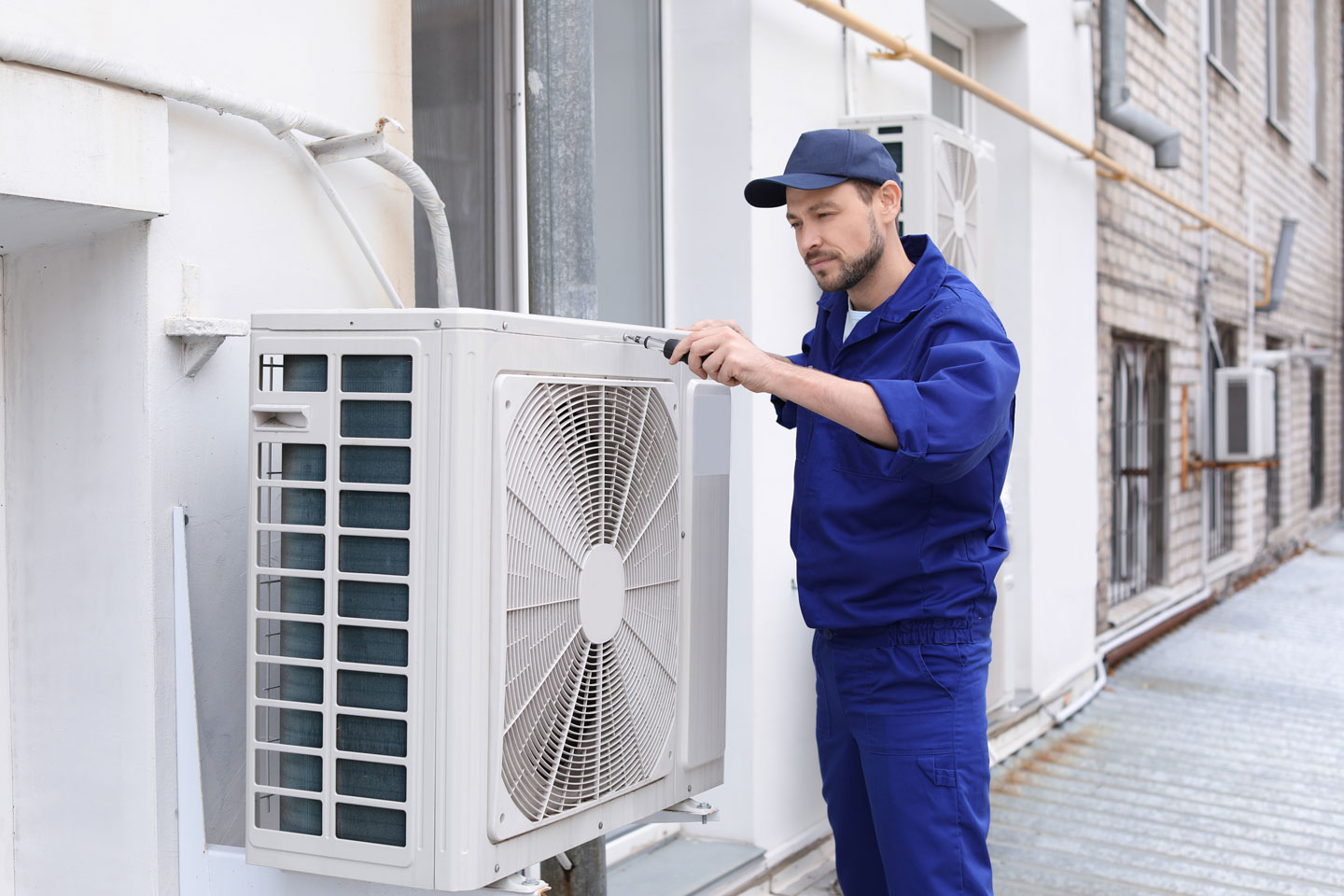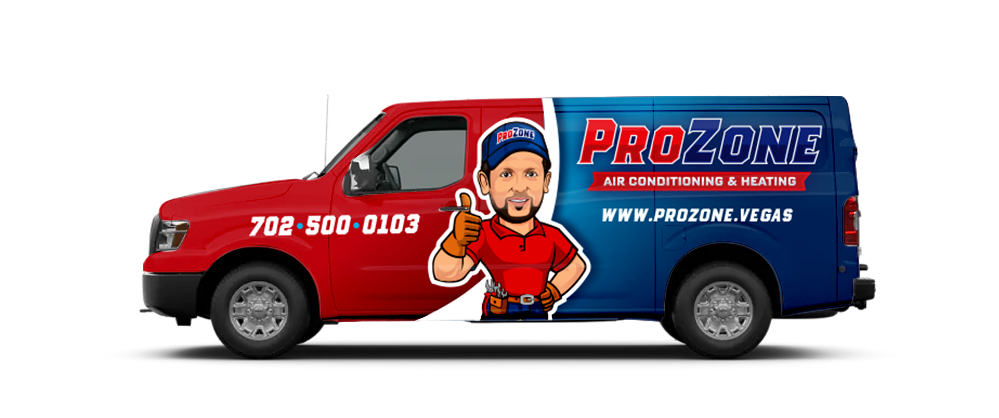 What is a Good AFUE Rating?
AFUE ratings for less efficient furnaces are typically between 50 and 75 percent. However, AFUE ratings for your furnace should be a minimum of 80%, as per the Department of Energy standards for mid-level heating systems.
A minimum AFUE rating of 80 indicates that eight-tenths of each BTU needed to operate the furnace is converted into heat. As we discussed earlier, the higher the AFUE ratings, the higher the efficiency level. Therefore, the AFUE rating for a high-level energy-efficient heating system lies above 90%
How Is AFUE Rating Calculated?
You can check the AFUE rating of your furnace on the Energy Guide Sticker or manual guide of your heating system. But if you're system is old and not AFUE-rated, you can calculate it on your own. The formula for AFUE ratings is given below:
AFUE Rating= Annual Heat Output÷Annual Fuel Input x 100
*Use BTUs to calculate energy.
Benefits Of a Good AFUE Rating
Comparatively, high-efficient heating systems are pricier than their mid-level counterparts. Since they use most of the fuel and reduce energy bills, these systems pay up for themselves in the long run. So, let us uncover some of the indisputable benefits of a high AFUE-rated furnace:
Higher Saving
Using an efficient furnace means you will need to use less fuel to charge it. Besides, it will also reduce energy waste and lower utility bills. Even though the upfront cost is usually high, homeowners will save big time in the long term. On the other hand, you will be using it for fewer hours to heat your home.
No Regular Maintenance
High-efficiency furnaces have a longer lifespan. Besides, it will require less maintenance on upgrades, repairs, and lower energy consumption.
Increased Home Value
In the next few years, if you're planning to sell your house, a high-efficiency heating system will increase the value of your home, and therefore, it is considered a long-term investment.
Find the Right Furnace For Your HVAC System With ProZone Air Conditioning and Heating
It can be challenging to distinguish between high-efficiency furnaces and comprehend various AFUE ratings. However, ProZone is aware of how essential it is to you to keep your family comfortable and save money, and we are here to assist you. Call us if you want to replace your current HVAC system with a high-efficiency one or know it's time for an HVAC upgrade.
You can learn more on the most common AC problems in our Blog.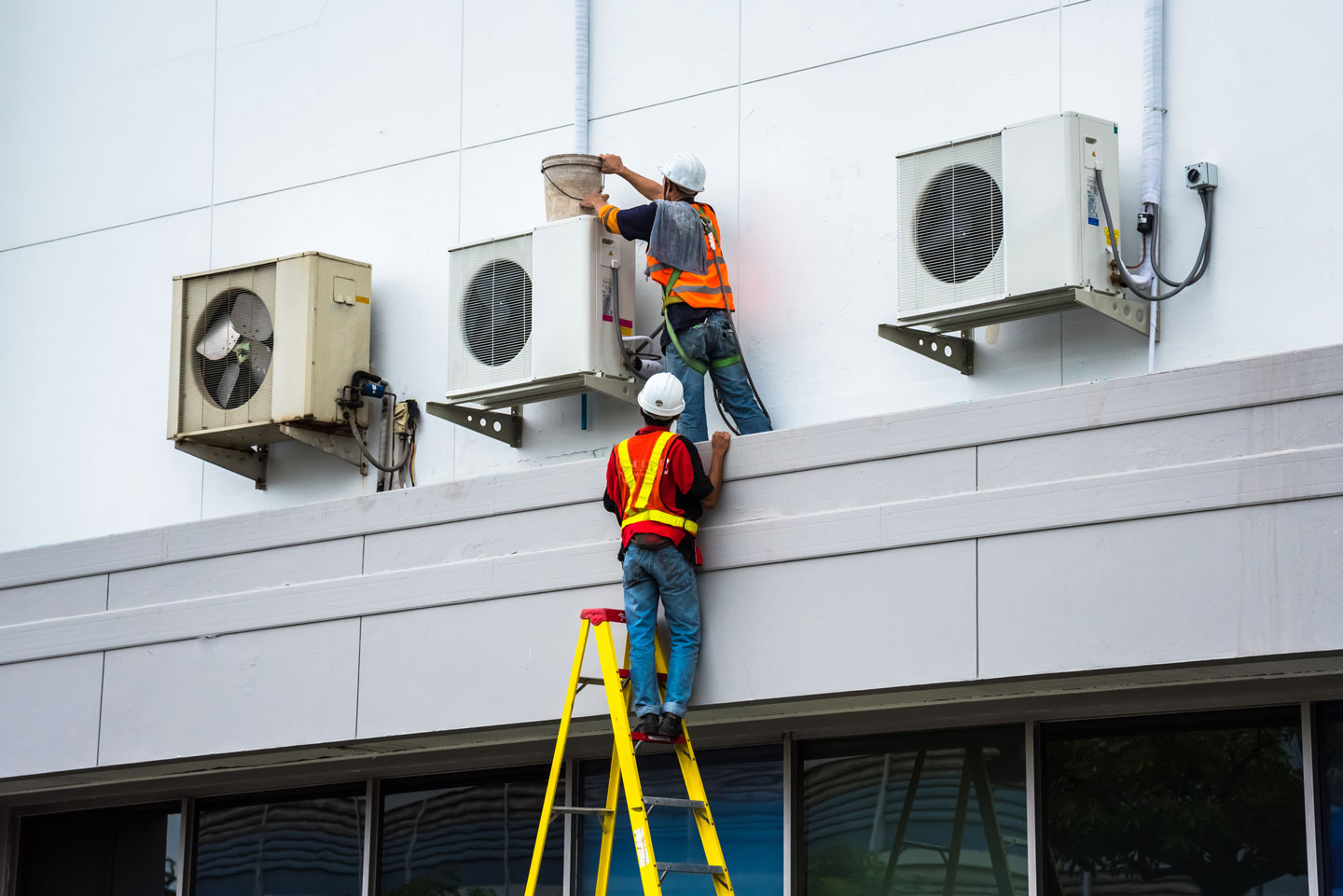 We proudly offer a complete list of the most reliable air conditioning services for following locations