Why is Alternating Current (AC) Used To Power Your Air Conditioning Units
A current that alternates in size and polarity regularly is known as an alternating current. Direct Current, or DC, has a single-direction current flow, while AC changes its direction and fluctuates frequently.
The relationship between alternate current (AC) and air conditioning is crucial, providing the electrical source that powers air conditioners and ensures they operate effectively. AC is not just any current; it has unique characteristics that make it the ideal choice for air conditioning applications.

The main goal of an air conditioning unit is to control the environment - regulating temperature, humidity, and air quality. Air conditioners cool the air and circulate it within a closed space, creating a comfortable living or working environment. The refrigerants used in air conditioning require electricity, and AC provides the necessary power.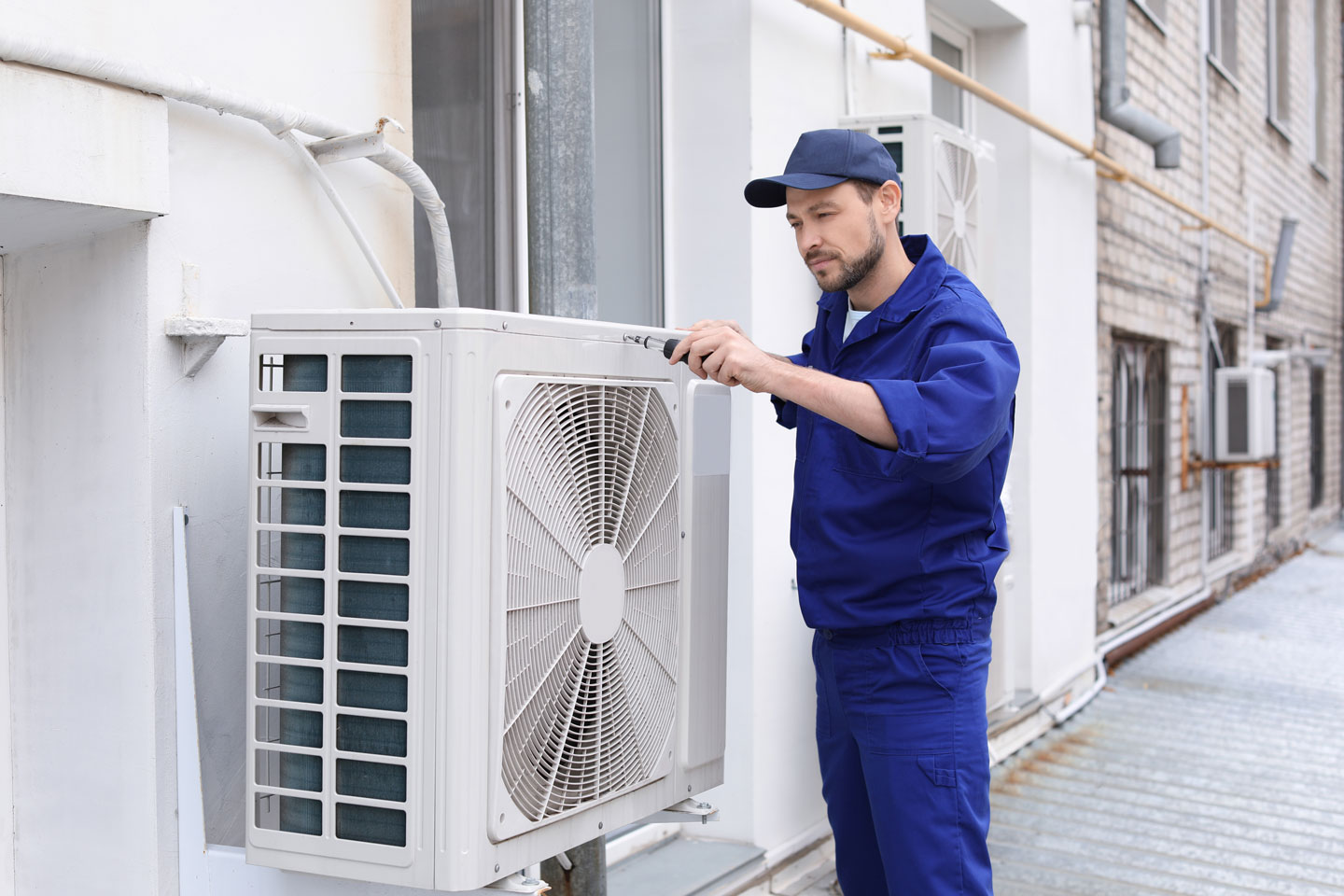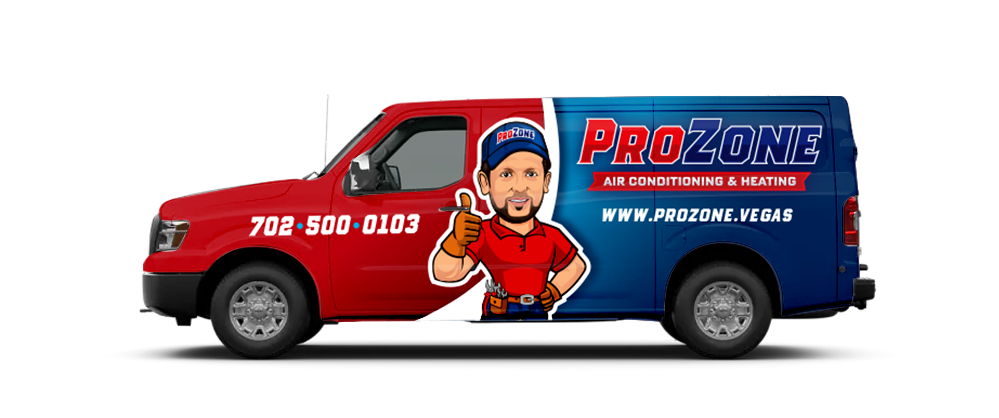 3 Reasons To Use Alternating Current For AC Units
Cost-Effective
One of the defining characteristics of AC is that it periodically changes direction, making it more efficient and cost-effective than direct current (DC). In addition, the ability to alter the voltage of AC into high or low voltage makes it the ideal choice for transmitting power over long distances, making it the preferred power source for air conditioning systems
Safe To Use
The use of AC for air conditioning also offers increased safety. AC voltage is less likely to cause electrical shock, making it safer for homes and buildings. This means you can adjust your thermostat without worrying about electric shocks.
Energy Efficien

t
AC also makes air conditioning systems more energy-efficient. The ability to alter the voltage of AC enables refrigerants to cycle more effectively, reducing energy consumption and leading to lower energy bills and a reduced carbon footprint. By choosing AC-powered air conditioning, you are making an eco-friendly choice.
Conclusion:
In conclusion, the connection between alternate current and air conditioning is critical. AC provides the electrical source that makes air conditioning possible while delivering increased efficiency, safety, and energy savings.
Whether installing a new air conditioning system or upgrading an old one, it's essential to understand the significance of AC and how it impacts the system's overall performance. By taking into account the unique characteristics of AC, you can make an informed decision that meets your specific needs and provides the desired level of comfort.
Remarkably, they were not created with human comfort in mind. Instead, publishing houses used modern air conditioning systems to improve newspaper production processes! It's incredible to think that a device designed to facilitate the mass publishing of newspapers could someday become a necessary component of our everyday life.
You can learn more on the most common AC problems in our Blog.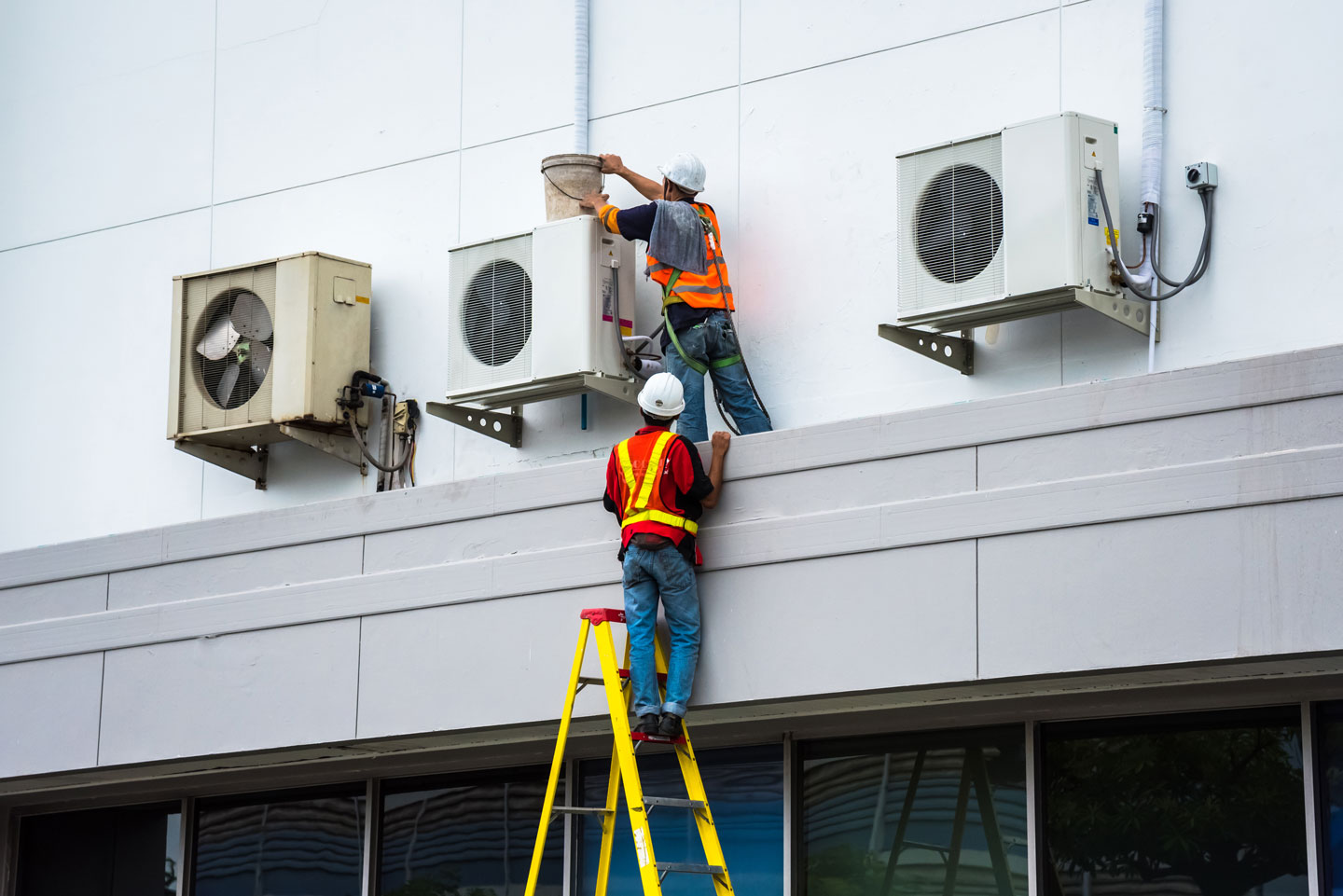 We proudly offer a complete list of the most reliable air conditioning services for following locations