Whether you are buying for the first time or you intend to replace your air conditioner, you don't want to regret your option in the future. It shows how important it is to opt for the best brand when setting up your HVAC system. Not everyone understands what it requires to identify the right brand that offers you the value for your investment. It can be challenging, given the numerous brands available in the market.
But that doesn't mean you can't get a high-quality air conditioner. In this case, you need to consider several factors, including the products' financial, maintenance, and efficiency. By analyzing these options thoroughly, you can arrive at the best choice for your household.
Energy efficiency comes among the options you should consider when selecting your preferred air conditioner. This is because of the energy consumption rate. Knowing that different products have different prices makes it confusing to choose your home's HVAC system. So, if you want to determine the best air-conditioning brand for you, the following are the factors to think through.
Factors that aid selecting the Best Air Conditioner Brand
Now that you have an insight into what it takes to choose a brand for your air conditioning let's buttress on the point one after another.
Cost determination begins with considering several features in your house, including size, insulation quality, and cooling ability. The number of people in your household should be part of this consideration. If you can determine this, you can set the right budget for your air conditioning.
Some technicalities require that you seek assistance from HVAC experts to evaluate your home. That way, you can get detailed insight into the likely estimates that match your home features.
This is one of the crucial things you should never neglect when getting a cooling system. It would be best if you looked out for a SEER rating. If it is not within the acceptable range, then it's not the best for you. This is because it can cause your expenses on energy bills to increase.
Check if the brand you intend to choose offers a warranty. It is not ideal to purchase your HVAC system with a brand that does not provide a warranty. If the air conditioning develops a fault, the expense is on you. It doesn't matter if you would occasionally use the AC; ensure it comes with a warranty.
The complexity of the air conditioning system needs good customer service when problems arise in the future. The best way to go about this is to research the company's history on how they attend to customer complaints.
The Best Air Conditioner Brands to Consider
The frequency of purchase across the United States signifies that the brand we highlighted is performing well. Customers buy from these companies because of the quality of their HVAC systems. As a result, we recommend this brand.
York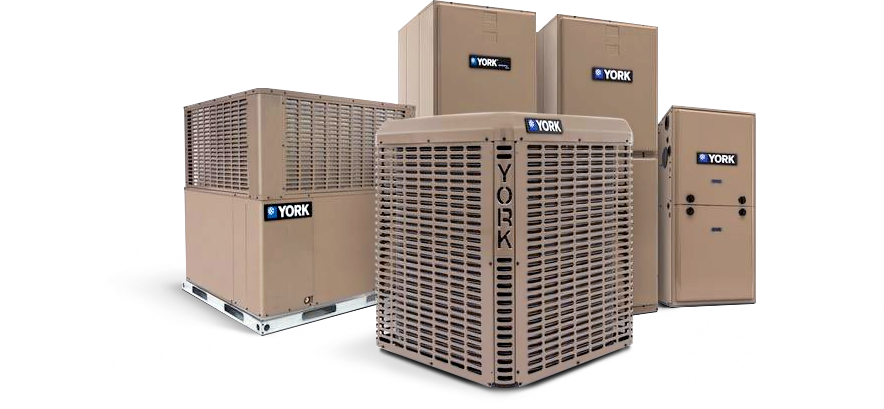 This brand has established itself as one of the top companies offering energy-efficient air conditioning systems. This brand is an affiliate of Johnson Controls. People hardly complain about the York air conditioner. Their HVAC system checkmarks all the factors to consider, including affordability and efficiency. York offers value higher than what you pay to get the products.
They have premium and basic models depending on your cooling needs for your home. With the easy installation process and the warranty attached to it, you are getting a cost-effective product to keep your home in a relaxed state.
American Standard Air Conditioners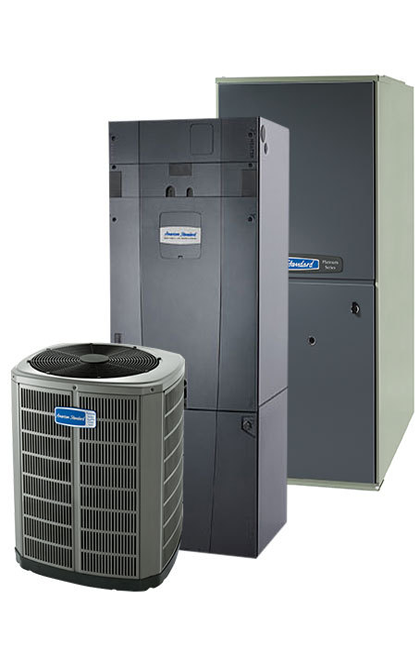 The American Standard, with fewer repair calls for their systems, is among the brands you can rely on for your air conditioning. They offer premium products at a relatively low price compared to some AC brands in the business. American Standard air conditioners come with exclusive features with a 12-year warranty on their speed compressors.
The brand has seven models, with each delivering values more than their costs. Each model possesses strong components that make it resistant to harsh conditions.
Carrier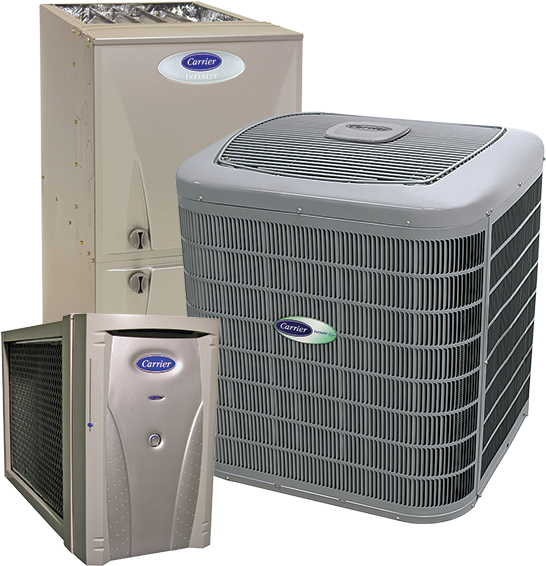 This brand is famous for having its founder as the inventor of the modern air conditioning system. Carrier has premium features, but the cost of their products is relatively higher. Nevertheless, you can get one within your budget among the 16 models they offer to the market. When you register your newly bought air conditioner at the point of purchase, you get a 10-year limited warranty.
You can count on their experience as a producer of air conditioners. With proven records of debugging faults and correcting errors, Carrier AC receives the least complaints, making it one of the trusted brands in the market.
Conclusion
The best air conditioner brands offer efficient products at affordable rates. However, your desire is the first step to choosing a model. Next, you need to consider your cooling requirements, HVAC system features, customer service, and warranty accordingly. Additionally, a workmanship warranty offered by the installation company is another thing that should shape your air conditioning choice.