Professional AC Repair in Rhodes Ranch, Spring Valley - Expert HVAC Technicians Ready to Help
The significance of a properly operating air conditioning system in the growing community of Rhodes Ranch and the surrounding area of Spring Valley cannot be emphasized. ProZone Air Conditioning and Heating provides both residential and commercial clients with top-notch AC repair services, making it a pillar of professionalism and dependability in this area. ProZone has a staff of knowledgeable HVAC specialists who are prepared to take on any air conditioning problem and make sure your home is comfortable all year round.
All-inclusive AC Repair Solutions
The wide range of services provided by ProZone includes all air conditioning needs. Our specialists are prepared to handle any problem with efficiency thanks to their up-to-date tools and knowledge, whether it be normal maintenance or emergency repairs. Our knowledge of the various demands of the communities in Rhodes Ranch enables us to offer solutions that are economical and environmentally friendly. In addition to detecting and resolving more complicated problems that may emerge with contemporary HVAC systems, our services also cover rectifying basic problems like refrigerant leaks, defective wiring, and compressor issues.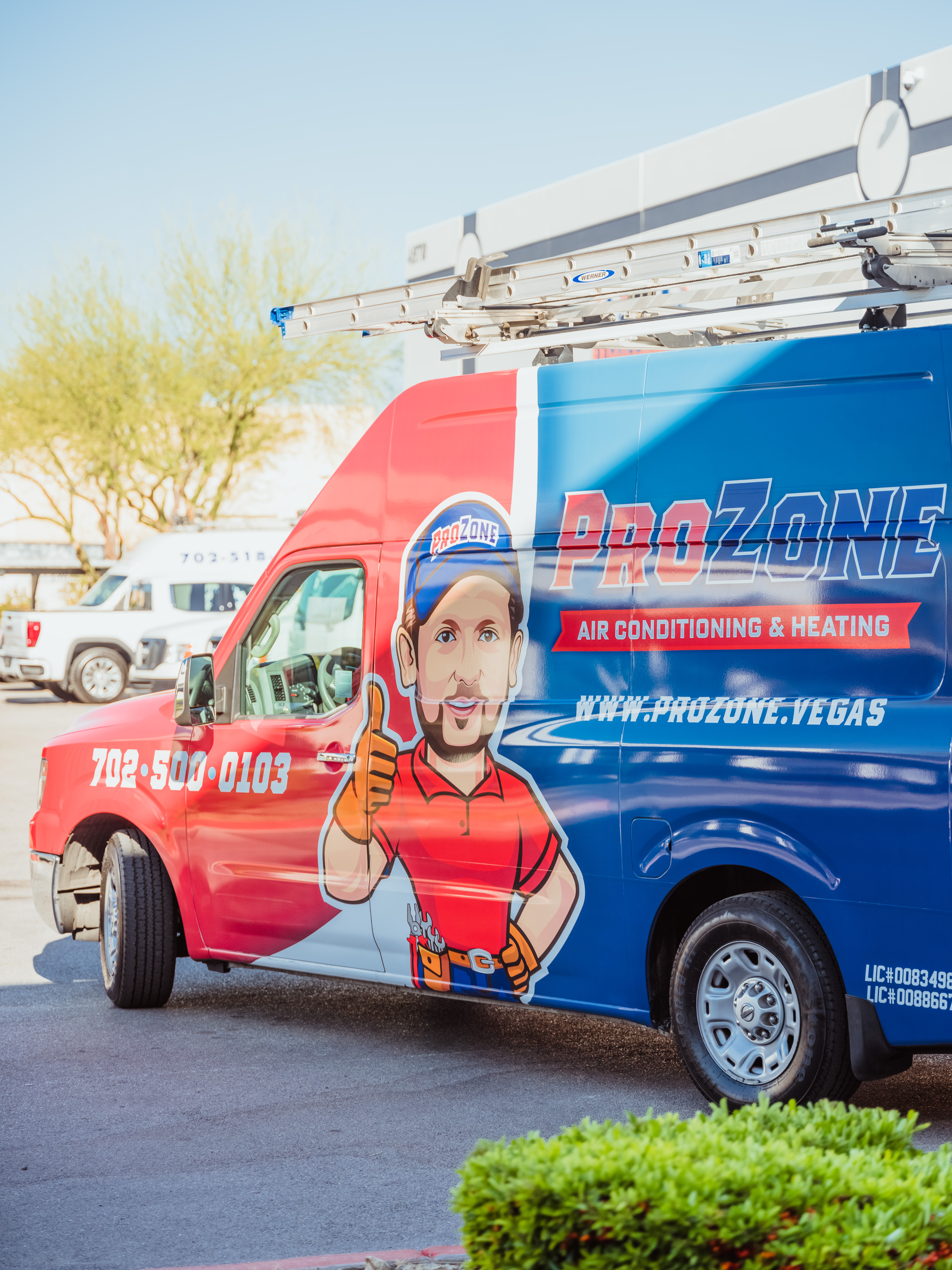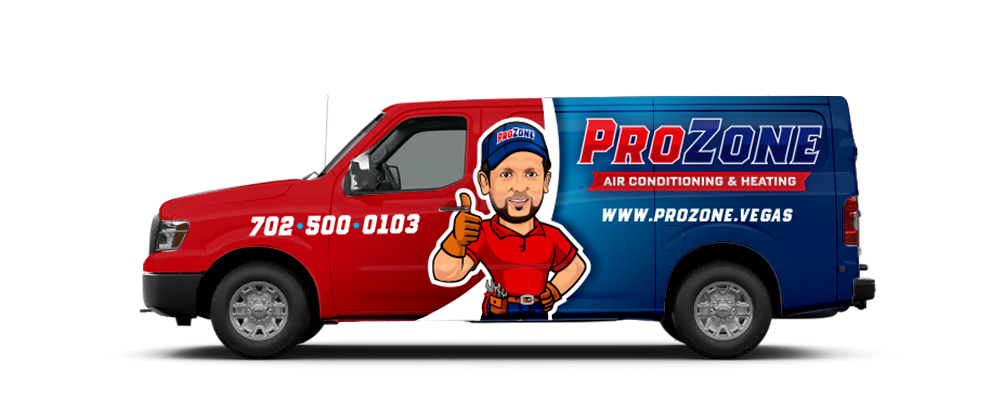 Tailored Solutions for Every Client
We offer a personalized approach for AC repair. Every house or business has a different layout and needs for air conditioning. Our staff takes the time to carefully evaluate every scenario and offers solutions that not only address current problems but also improve the general effectiveness and lifespan of your air conditioning system. Our professionals are skilled at working with all kinds of air conditioning systems, whether you have a light commercial HVAC system, a ductless mini-split system, or a typical central air unit.
 Response and Reliability
A broken air conditioner in Rhodes Ranch can cause more than simply discomfort—it can cause major disruptions to your daily routine or business operations. Understanding this, ProZone provides quick turnaround times for all repair requests. We promise to provide timely treatment so you won't have to deal with prolonged discomfort. Our specialists are always on call and have all the equipment and supplies needed to complete most repairs in a single visit.
Preventative Maintenance for Long-Term Performance
At ProZone, we emphasize the importance of preventative maintenance. Regular check-ups and maintenance not only extend the life of your AC unit but also prevent costly breakdowns. Our comprehensive maintenance plans are tailored to keep your system running smoothly, ensuring peak performance and energy efficiency. By identifying and addressing potential issues early, we help you save money and avoid the inconvenience of unexpected repairs.
Expert Technicians You Can Trust

The cornerstone of our high-quality service is our group of HVAC specialists. Every member of our staff possesses extensive training, certifications, and experience in all facets of air conditioning maintenance. They are committed to providing top-notch customer service in addition to being technical specialists. You can count on ProZone to provide you with courteous, kind, and professional service..
Customer Satisfaction: Our Top Priority
At ProZone, customer satisfaction is how we gauge our success. From the first phone conversation to the repair's conclusion, we take pride in providing services that go above and beyond client expectations. Our no-hidden-fee philosophy, open communication, and upfront pricing make sure you have a stress-free experience working with us. Our objective is to establish enduring connections with our clientele, turning into your reliable partner for any HVAC requirements.
Expert Repairmen
For residents and businesses in Rhodes Ranch, Spring Valley, ProZone Air Conditioning and Heating is your go-to expert for all air conditioning repair needs. Our blend of professional expertise, rapid response, tailored solutions, and commitment to customer satisfaction sets us apart in the HVAC industry. Whether you need a quick fix for a minor issue or a comprehensive solution for a complex problem, our team is ready to provide the reliable, efficient, and high-quality service you deserve. Trust ProZone to keep your environment comfortable, no matter the season..
You can learn more on the most common AC problems in our Blog.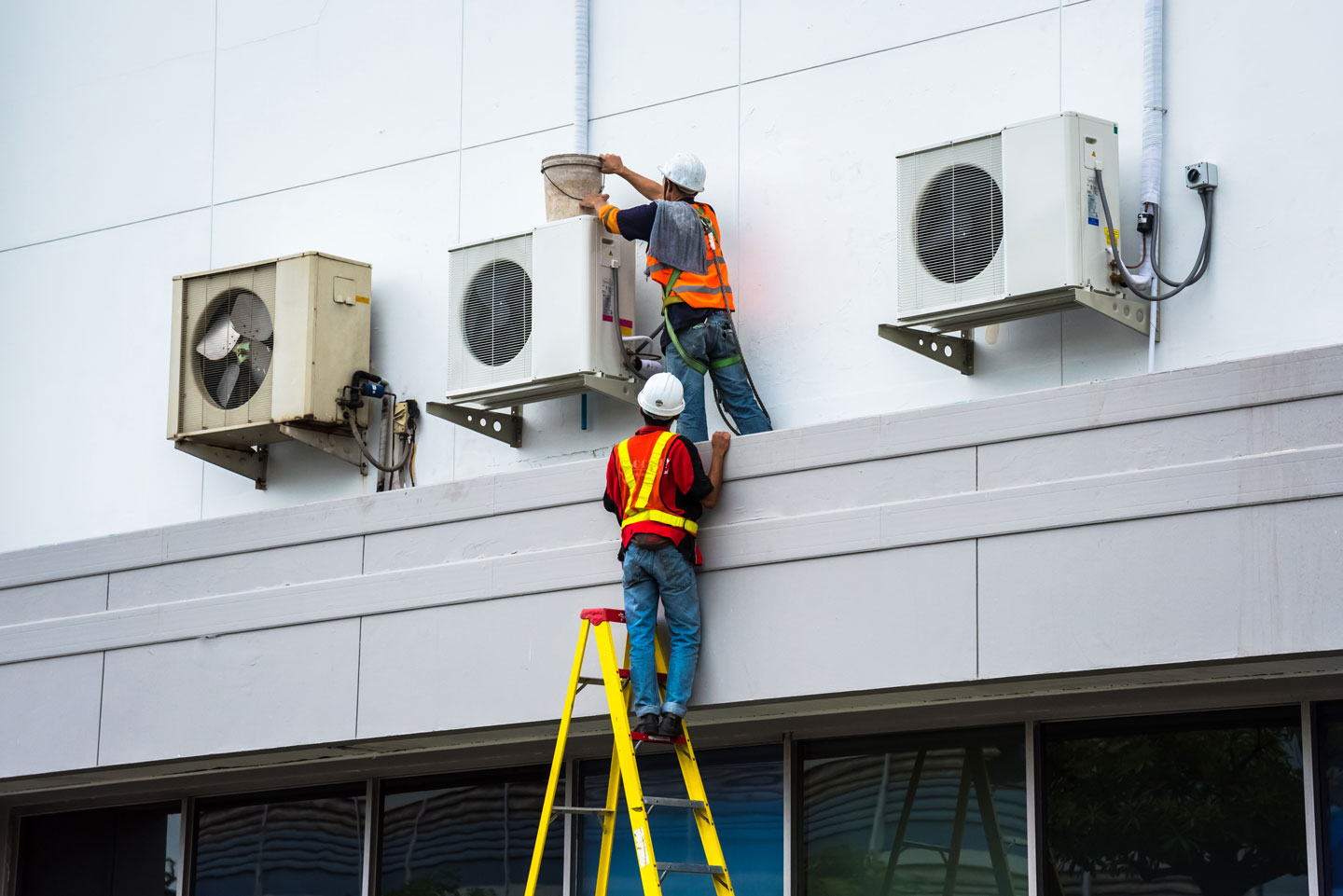 Ask for a Quote
Quotations make AC repairs and ensure our customers know what they will pay BEFORE we begin working. We will provide detailed quotes for your needs accordingly.
Site Inspection
Clients have different requirements based on their property and the type of HVAC system installed. Our experts inspect the site properly before planning the AC repair method.
Get Premium Air Condition Repairing
We will begin with the air condition repair once you are delighted with our AC unit analysis and pricing. Sit back and let ProZone Air Conditioning and Heating professionals assist you.