Expert AC Repair Services in Las Vegas, NV 89145 – Reliable & Fast HVAC Solutions
The intense summers in Las Vegas, Nevada, in the middle of the Mojave Desert require a dependable and effective air conditioning system. ProZone Air Conditioning and Heating provides excellent AC repair services in Las Vegas, NV 89145, symbolizing trust and knowledge. Because of its dedication to provide dependable and prompt HVAC solutions, ProZone has established a solid reputation for quality and client satisfaction in this dynamic town.
Outstanding Expertise in Air Conditioning Repair
ProZone Air Conditioning & Heating offers a great deal of knowledge and experience to every service call. Not only is our staff of skilled experts adept at locating and fixing common AC issues, but they also know how to handle more complex issues that often stump other technicians. ProZone ensures that your air conditioning system runs as efficiently as possible with routine maintenance and emergency repairs, regardless of the brand or model.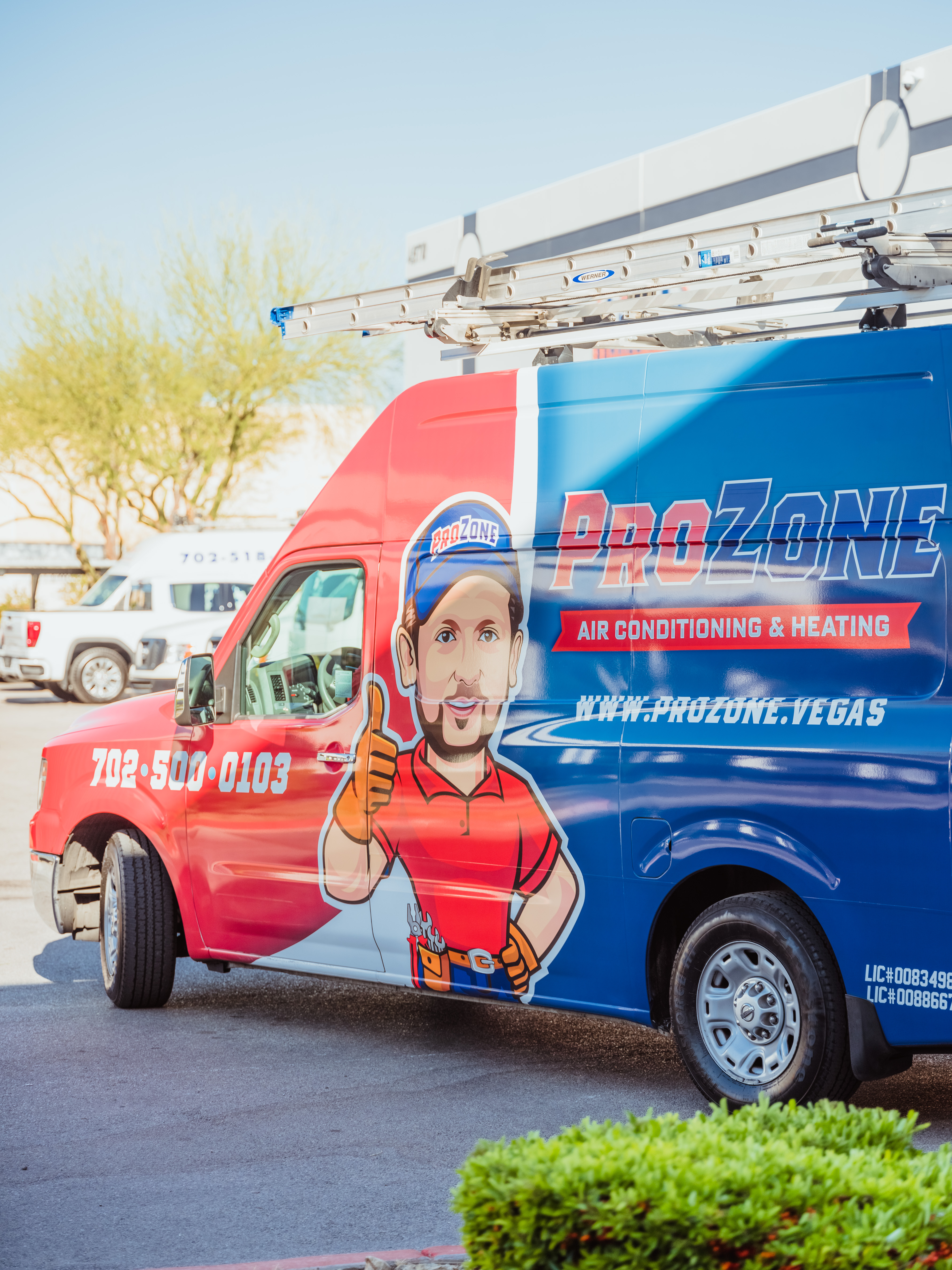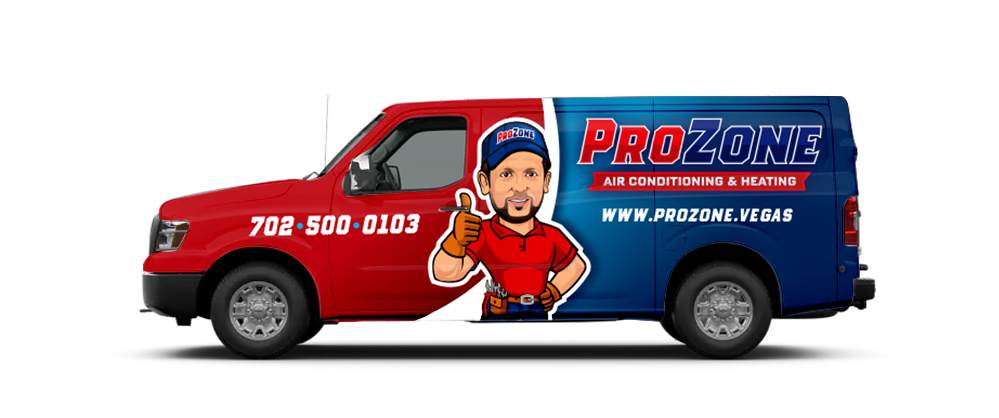 Unmatched Expertise in Air Conditioning Repair
In the realm of air conditioning repair, ProZone Air Conditioning and Heating stands out with unmatched expertise in Las Vegas, NV 8914
C

ustomized Solutions for Every Home and Business
Tailored Approaches for Every Residence and Business
Recognizing that every environment is different, ProZone provides personalized AC repair services. Regardless of the size of the project—a small home unit or a huge commercial HVAC system—our staff treats every one of them with the same attention to detail and perfection. We take the time to carefully consider your unique circumstances and provide economical, high-performing solutions.
Rapid Response Times – A Promise to Our Customers
A faulty air conditioner in Las Vegas's scorching heat is an emergency rather than just a nuisance. ProZone provides prompt, dependable service in recognition of this exigency. Our emergency response crew is prepared to answer calls, so you can be sure that your space will be comfortable again as soon as possible. Our dedication to prompt service does not compromise the caliber of our work. Because each repair is done with great care, the results last.
Preventive Maintenance for Long-Term Comfort
ProZone is an advocate of proactive care. Maintaining your air conditioning system on a regular basis will help it last longer and avoid expensive problems. Our thorough maintenance programs are made to keep your system operating at peak performance by seeing any problems before they become serious ones. This forward-thinking approach guarantees continuous comfort in addition to long-term cost savings.
Customer-Centric Approach: Your Comfort is Our Priority

Our focus on the needs of our customers is what makes ProZone unique. We pay attention to our customers so that we can comprehend their needs and preferences. Because of our empathy, we can offer specialized services that guarantee your satisfaction with every engagement with us. In addition to being professionals in their industry, our technicians are kind, considerate, and dedicated to providing top-notch service.
Environmentally Conscious Services
ProZone is committed to providing services that are environmentally friendly in addition to being productive. We make use of the newest tools and techniques to guarantee that the environmental impact of our maintenance and repair services is kept to a minimum.
Expert Repairmen
For all AC repair needs, ProZone Air Conditioning and Heating is the go-to company for businesses and residents in Las Vegas, NV 89145. We are a leader in the HVAC sector with our unique combination of experience, quick response times, and client-focused services. Regardless of how high the temperature goes, you can count on us to keep you cool and comfortable. You get more from ProZone than just a service provider—you get a partner who is dedicated to your comfort and happiness.
You can learn more on the most common AC problems in our Blog.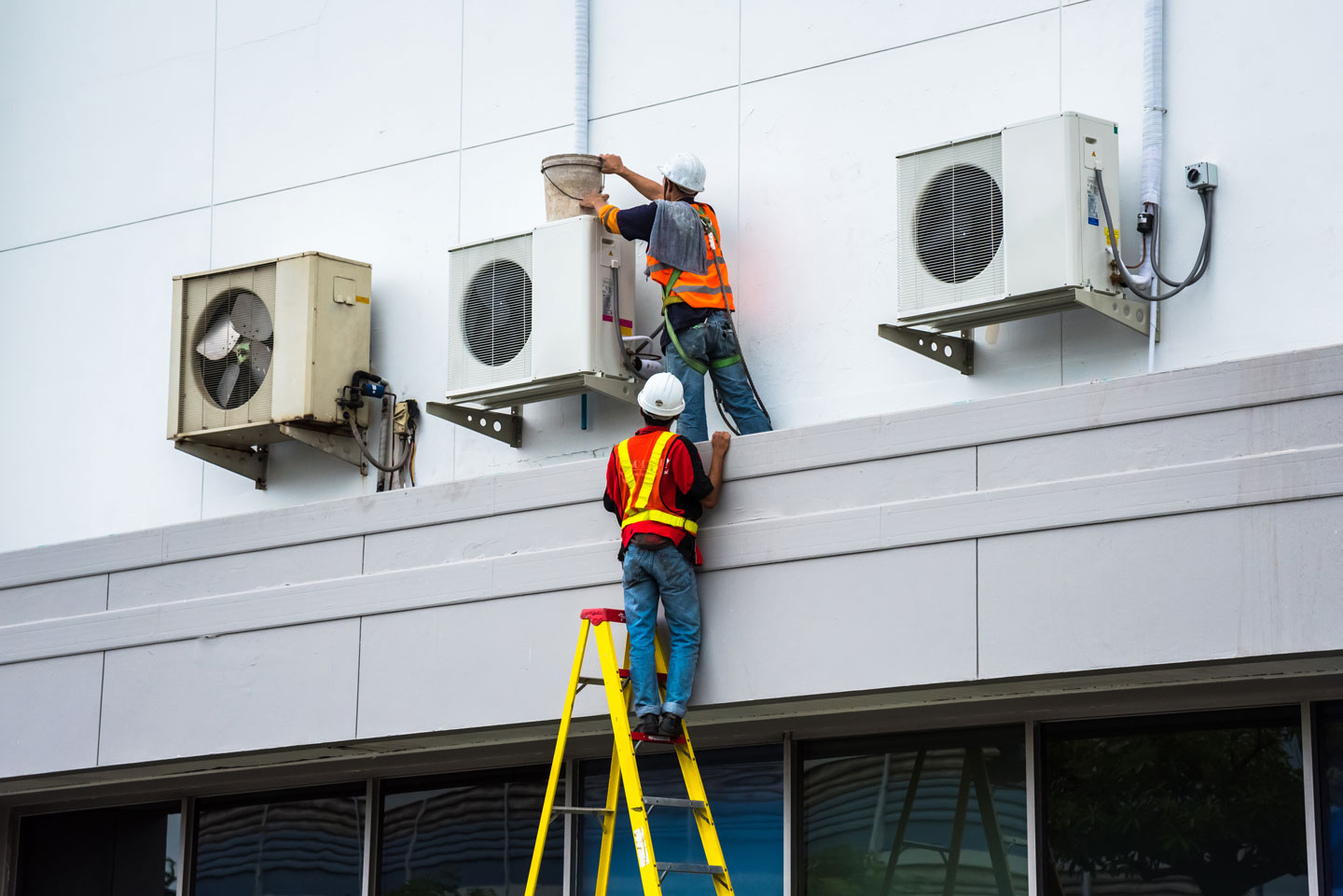 Ask for a Quote
Quotations make AC repairs and ensure our customers know what they will pay BEFORE we begin working. We will provide detailed quotes for your needs accordingly.
Site Inspection
Clients have different requirements based on their property and the type of HVAC system installed. Our experts inspect the site properly before planning the AC repair method.
Get Premium Air Condition Repairing
We will begin with the air condition repair once you are delighted with our AC unit analysis and pricing. Sit back and let ProZone Air Conditioning and Heating professionals assist you.