Dehumidifier installation in Las Vegas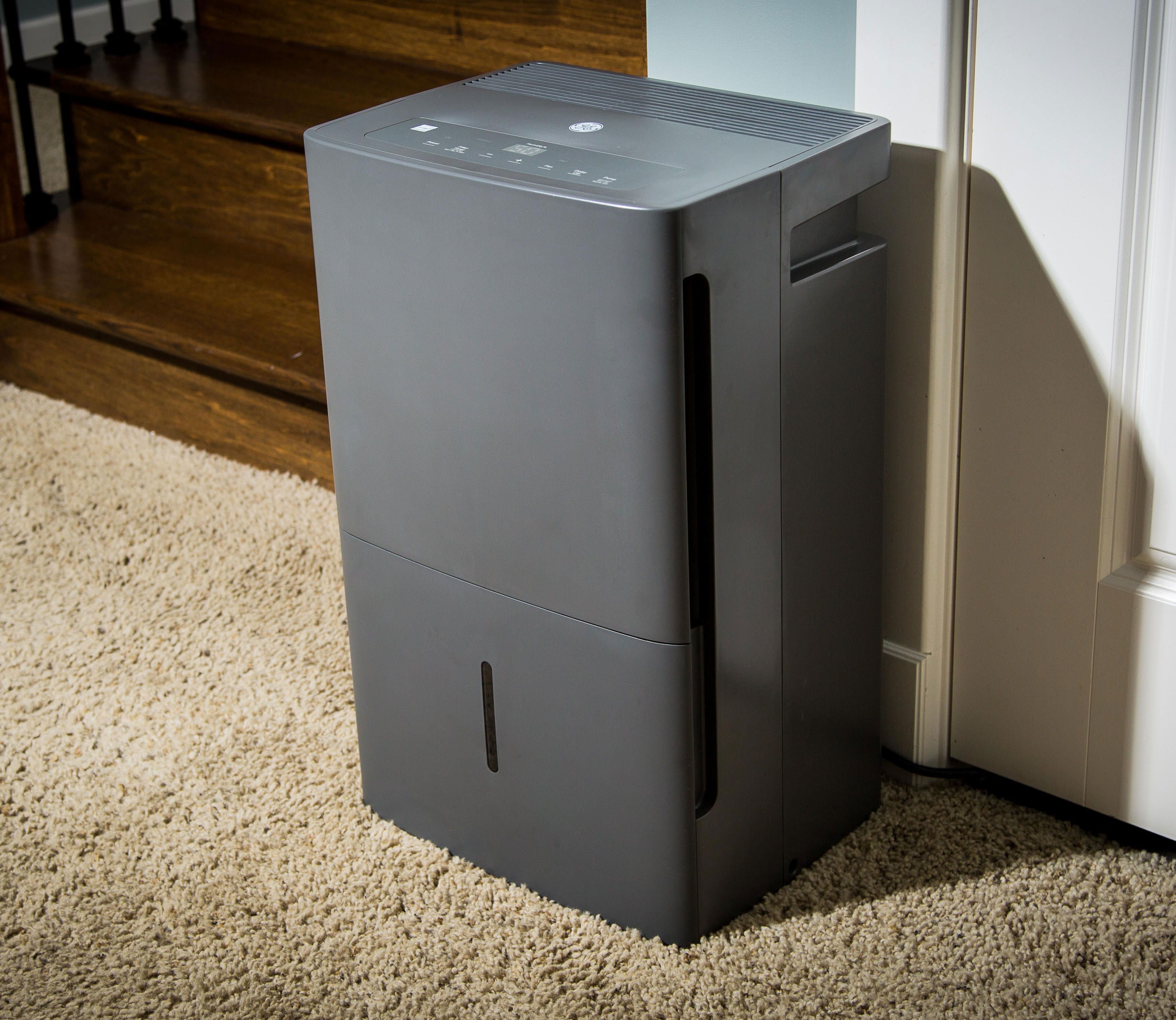 That doesn't just give you benefits for health, it can also help protect your home too, lessening the chance of damp problems and other issues. In other words, a dehumidifier can protect both your health and your largest asset, which is a great deal for everyone.Modern dehumidifiers are incredibly energy efficient, but any energy use is an additional cost, but this is not necessarily the case with a dehumidifier. 
One of the results of having clean, fresh air from the dehumidifier, is that you tend to run the air conditioning less, with the AC units not having to work so hard to maintain temperature when they are running too. So, for those concerned about running costs, in many cases, the energy saved from not running the AC system is enough to run the dehumidifier, meaning it can make no difference to your overall energy consumption. It is not often today you get something for nothing, but that is what a dehumidifier brings.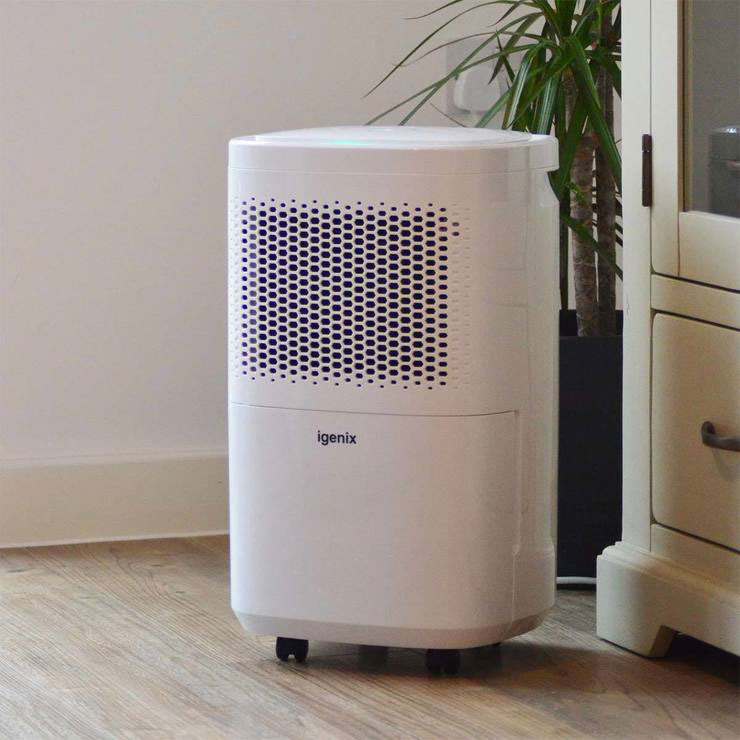 At ProZone we install a range of high quality, efficient dehumidifier units that are proven to be both effective and reliable, giving you clean, fresh air and making your home a healthier place for you, your family, and even your home itself. If you are interested in knowing how a dehumidifier can fit into your home, get in touch today and our friendly expert team will guide you through the benefits and costs for your unique situation. Our dehumidifier installation service comes with all the benefits of ProZone, including the amazing customer service, competitive pricing and highly skilled, professional technicians, who will take care of your home throughout the work.
We proudly offer a complete list of the most reliable air conditioning services for following locations
Providence
Iron Mountain Ranch
Allante
Centennial Hills
Painted Desert
Desert Shores
Summerlin
Queensridge
Red Rock Country Club
Peccole Ranch
Canyon Gate
The Lakes
Spanish Trail
Rhodes Ranch
Nevada Trails
Montains Edge
Southern Highlands
Green Valley
Seven Hills
MacDonald Ranch
Anthem
Inspirada
Madeira Canyon
Spanish Hills